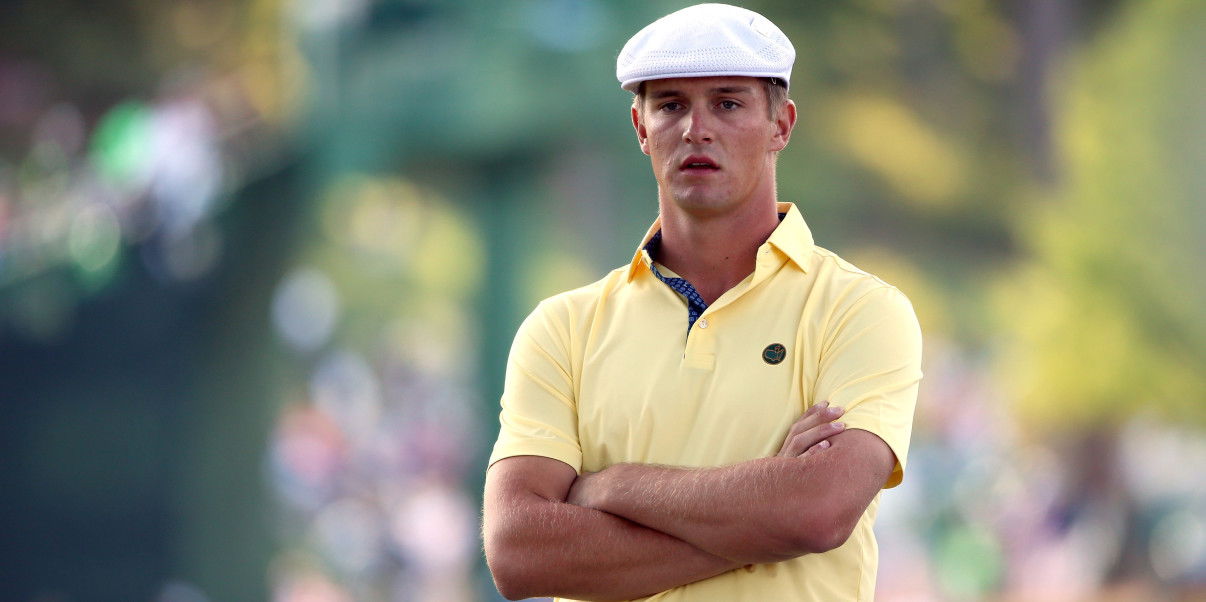 Profile: Bryson DeChambeau
Bryson DeChambeau is embarking on his professional career as a golfer, but he has already achieved so much.
The American may only be playing in his first event this weekend as a professional but he has already been around the block and picked up many titles.
DeChambeau collected six titles during his amateur career including the 2010 California state junior championship, the 2013 Trans-Mississippi amateur, the 2014 American championship, Erin Hills intercollegiate and the 2015 NCAA I Championship or otherwise known as the U.S. Amateur. He became only the fifth player in history to win the NCAA and the U.S Amateur in the same year. Only Tiger Woods, Jack Nicklaus, Phil Mickelson and Ryan Moore have done the same.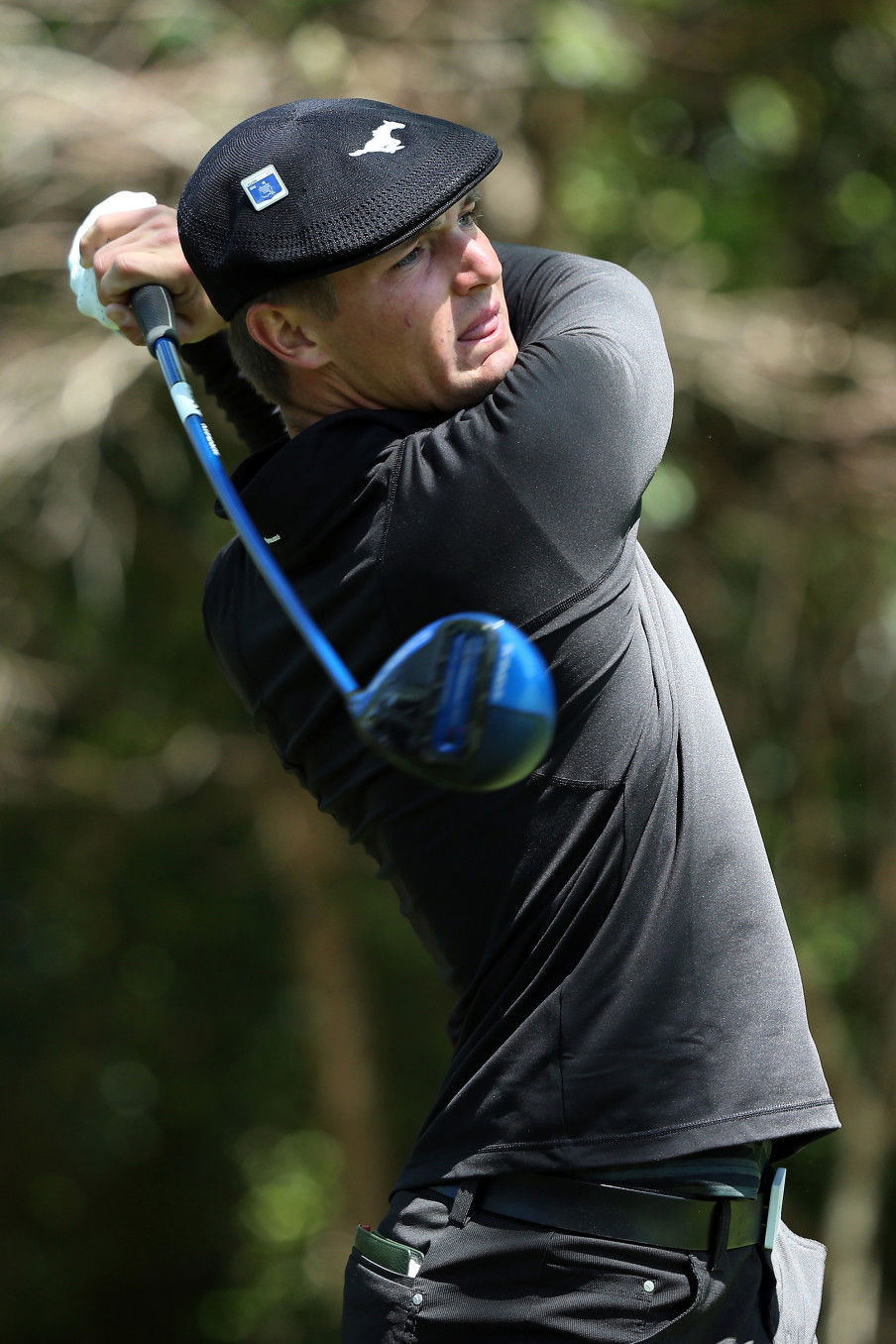 The 22-year-old, or known alternatively to some people as, the scientist of golf, unusually all of DeChambeau's irons and wedges are cut to exactly the same length, 37.5 inches. Their lie and bounce angle are also the same. Only the lofts are different.
DeChambeau made his PGA Tour debut in June 2015 at the FedEx St. Jude Classic, making the cut and finishing in 45th place. He played in his first major championship at the 2015 US Open, missing the cut.
The young American has also played on the European Tour this season playing in Abu Dhabi, Qatar, and Dubai.
The most memorable finish the man from California has was finishing in T26th place at Augusta in 2016, winning the low amateur award.
The week after DeChambeau turned professional at the RBC Heritage Open and signed his first professional contract with Puma-Cobra and Bridgestone.
The decision to turn professional means he forfeited his exemptions to the 2016 U.S. Open and 2016 Open Championship and will even have to play off sponsors invites on regular PGA Tour events until he wins his card or first event as a professional.
---