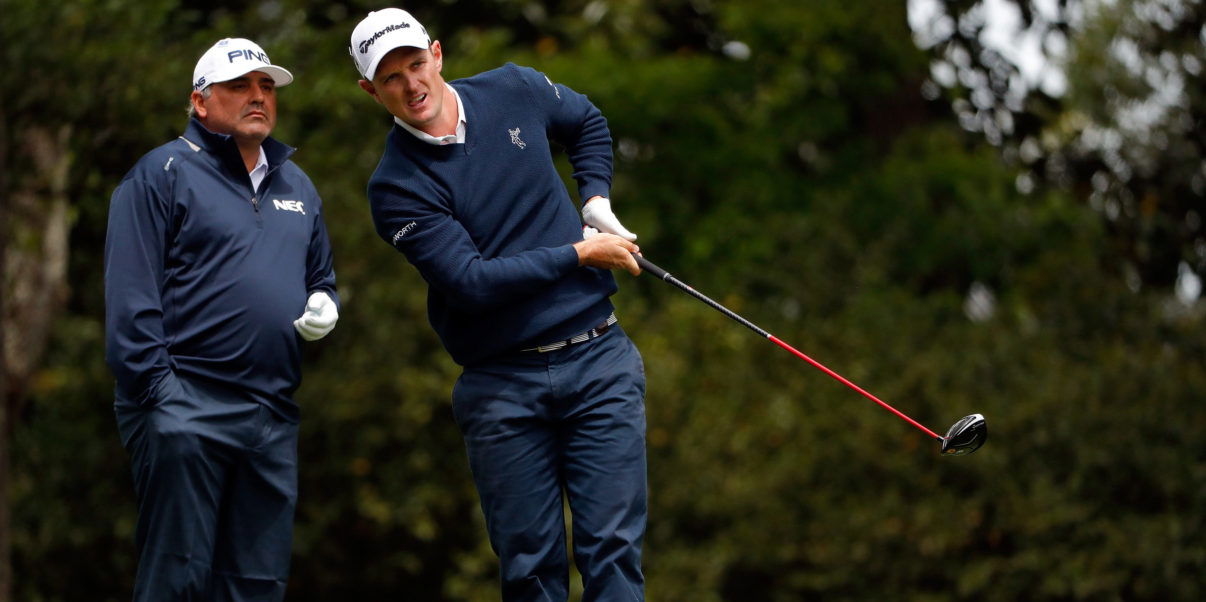 'I think winning is difficult'
Justin Rose has come out and said that he thinks it will be difficult to defend his title at this week's Zurich classic of New Orleans open.
Rose has not played since his T10th finish at the Masters nearly three weeks ago and feels like winning this week won't be easy.
Rose told Sky Sports : "I know defending is difficult.
"I think obviously winning is difficult, so therefore defending is difficult just as a by-product of that.
"You almost have more chance of defending than you do winning because you're coming in on good memories, you're coming in on a course that you feel comfortable on.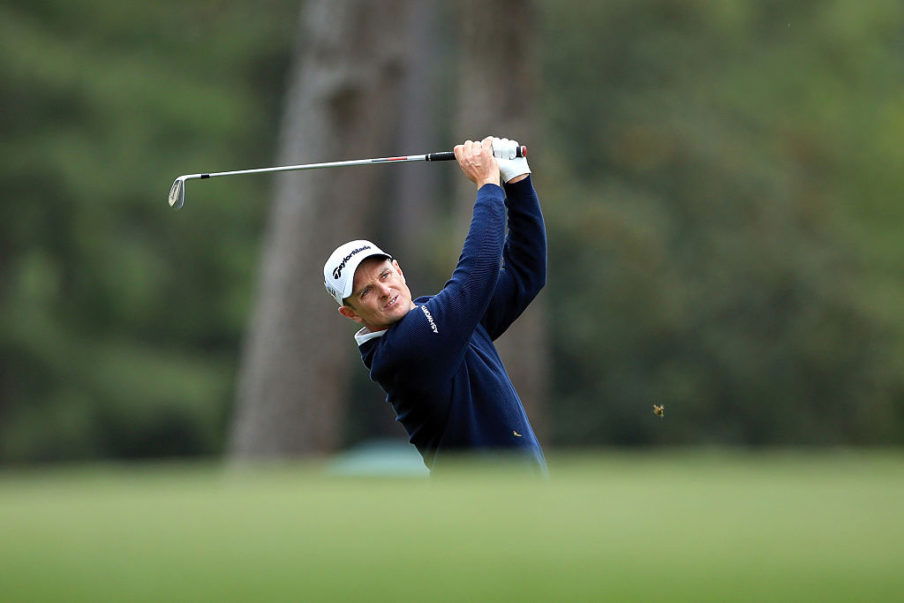 "There are some things that you need to be careful of, expectation and maybe some other pulls on your time during the week that come with defending champion, but provided you can manage all of that stuff, I think that the rest is all upside and you can go ahead and try and feed off the good energy.
"But also, you've got to realise that the course doesn't realise that you're defending champion. You need to go out there and build a whole new body of work around this week, so that's my goal."
---