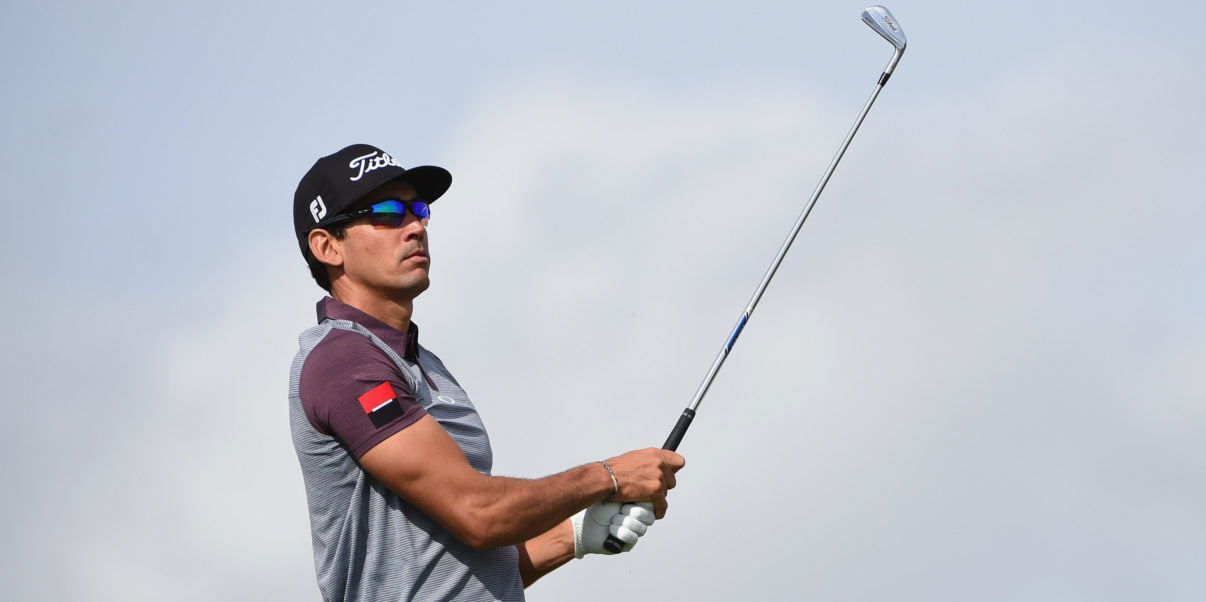 Cabrera-Bello on Willet's Masters victory
Spaniard Rafa Cabrera-Bello reflects on his debut week in Augusta National and the incredible victory of Danny Willet.
Bello told Sky Sports how happy he was to finish T17th. He said: "Absolutely (happy with his performance). The first week over there is always very special. It was extremely difficult as you know it's a very difficult course and you need a lot of knowledge and it's hard not to say, impossible, on gaining the knowledge after just two or three days off practice so obviously very happy with how I played."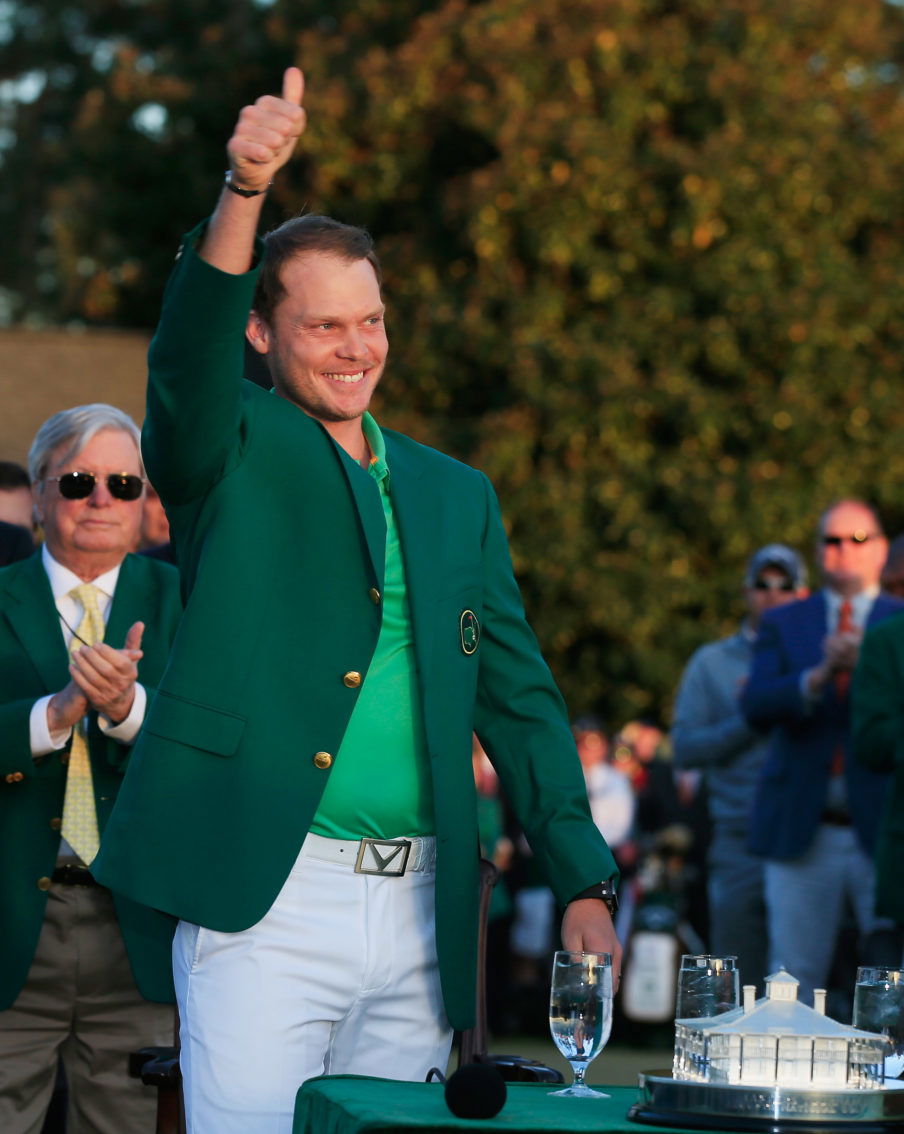 He continued on to talk about Danny Willet's win. He said: "Incredible (on Danny Willet's win). I think it shocked us all.
"I had just left the course after Jordan (Spieth) had just made the turn and he was like five up so I thought he was probably going to win his title defense but when I got to the airport like 30 minutes later, Danny (Willet) is leading by two or three shots and I'm just like wow!
"It was impressive to watch him play with that amount of pressure coming into the last three holes and the way he played them, so good, so smart. All I can say is congratulations! It was unbelievable really."
---