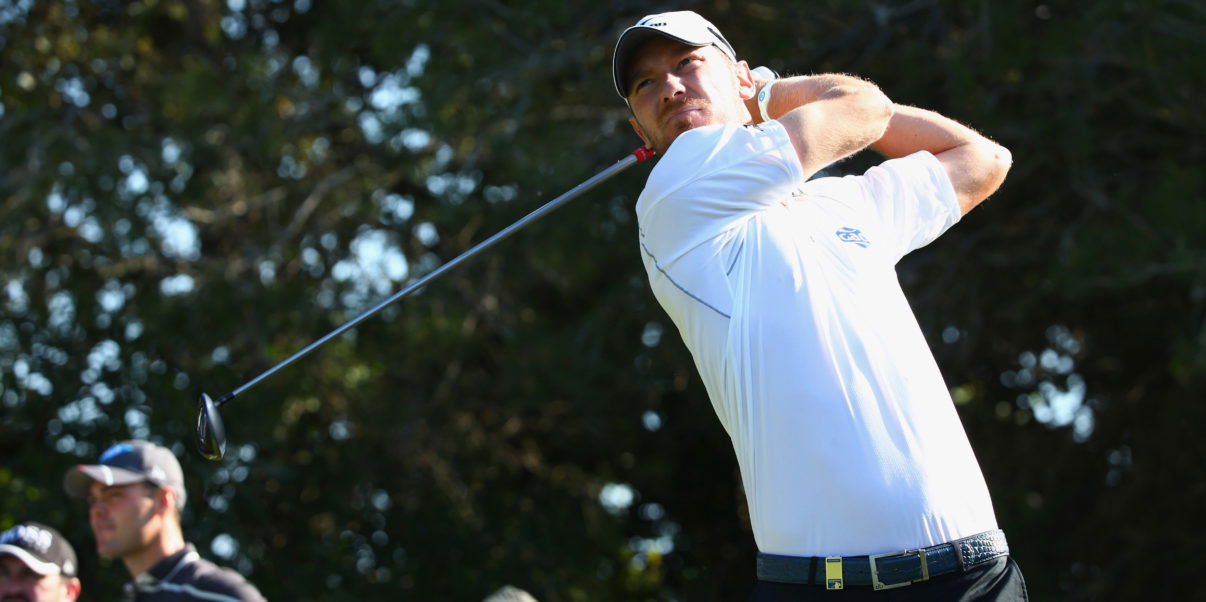 Chris Wood on Willet's Masters victory
Englishman Chris Wood says it was great to see Danny Willet get over the line at by winning the Masters at Augusta National.
Chris Wood says it was great to play at Masters but was disappointed with his final round. He told Sky Sports News: "Yes, anytime you play at the Master's it's a great week, I was disappointed to finish Sunday with a bad round but it's such a grind all week that It probably got the better of me on Sunday."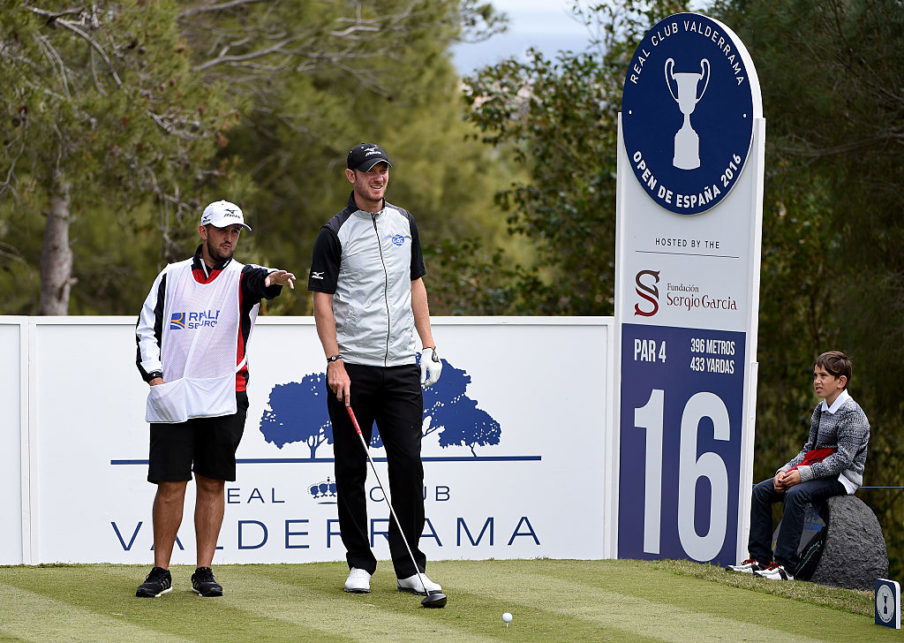 He continued on to talk about Danny Willet. He said: "Yep, brilliant (on Danny Willet winning). I sent him a text on Monday.
"Yeah I have grown up playing with Dan (Willet) so we have sort of come through the England set up together, we have known each other since we were like 13/14 so to see one of your peers win a major, obviously, I was close a couple of years ago at the Open but to see Dan get over the line is great."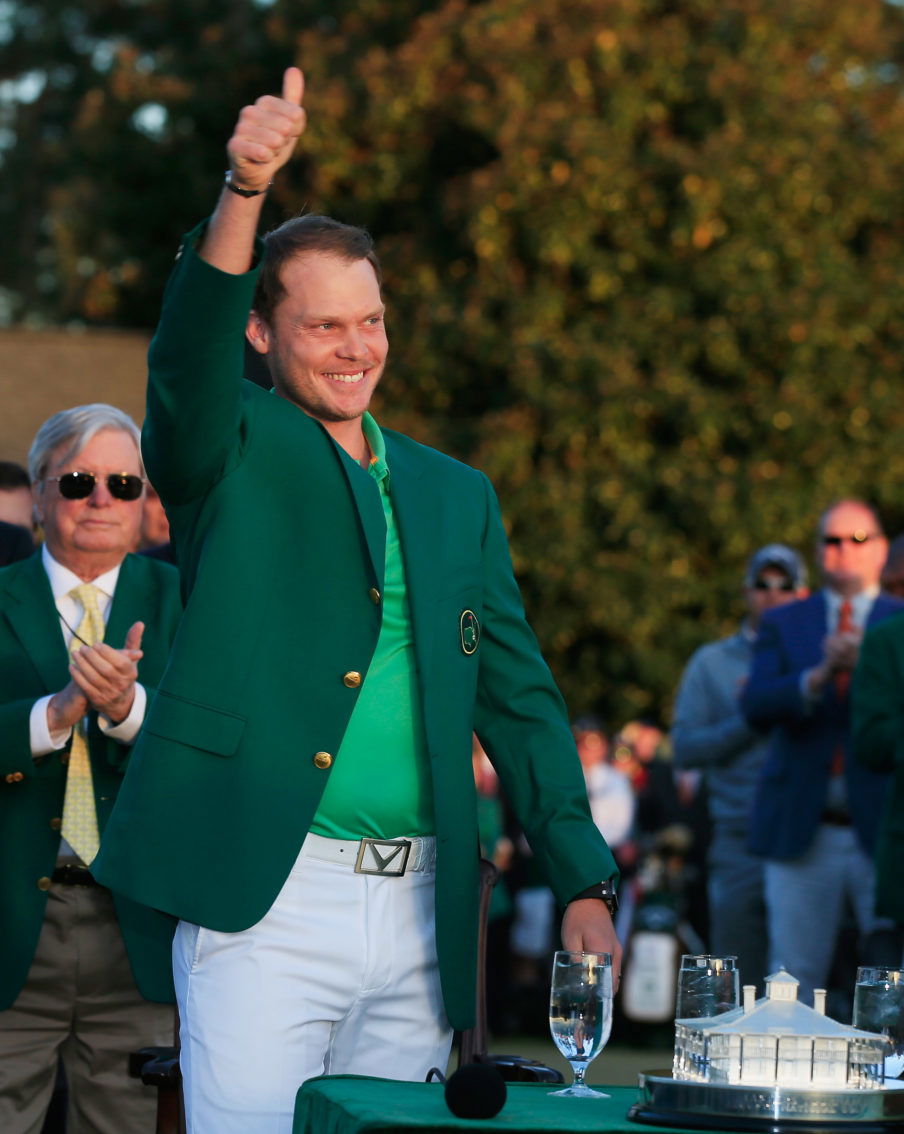 He finished off by talking about Jordan Spieth's meltdown. He said: "Wasn't he like five clear at one stage? And everyone on twitter was saying put your house on it sort of thing but it just shows the power of Augusta and it's not over till it's over."
---