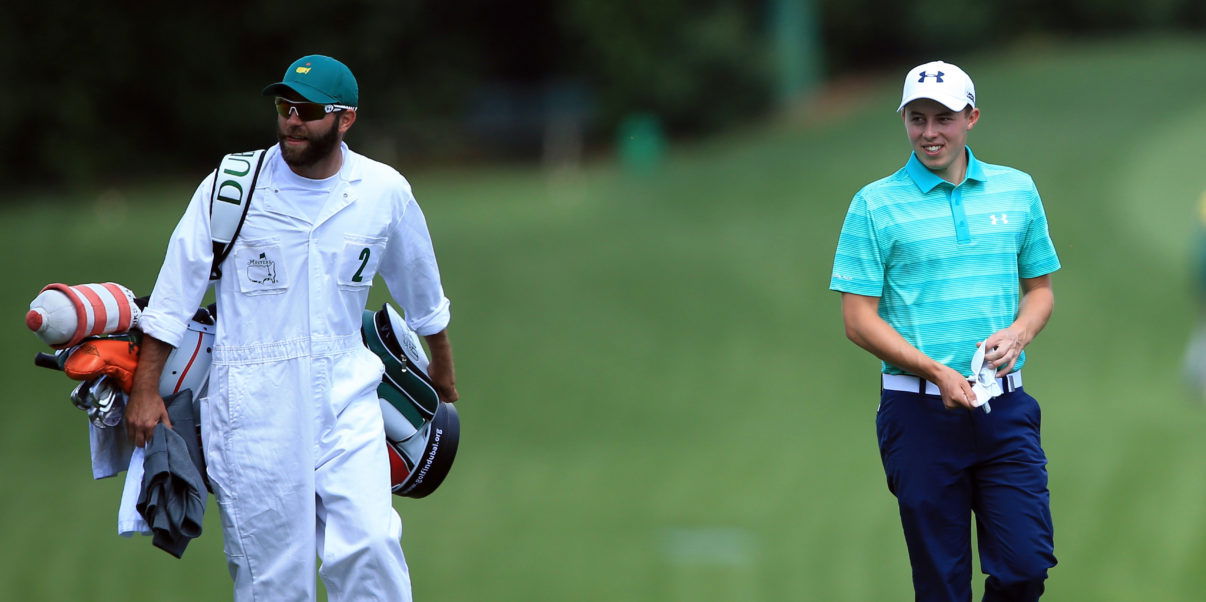 Profile: Matthew Fitzpatrick
Matthew Fitzpatrick is one of Golf's rising stars and is now the youngest player in the world top 100.
The current world number 41 started his rookie year on the European Tour in 2015 in 413th place.
After 10 top 10 finishes and six top three finishes including his maiden victory and the British Masters, his ranking dropped to 43.
One thing you maybe didn't know about the man from Sheffield, is that, like Jordan Spieth, Rory McIlroy, and Rickie Fowler, he was ranked the number one amateur in the world.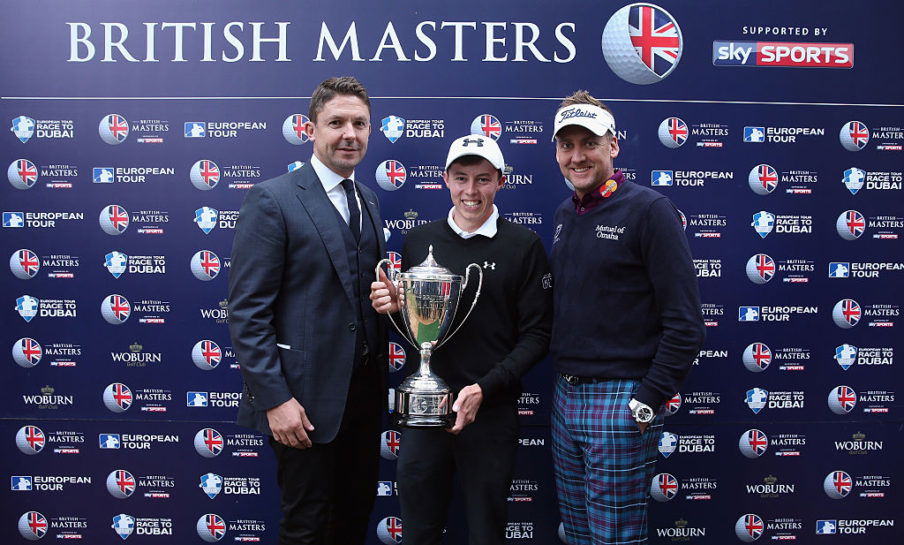 The 22-year-old, who went to the same college in America as Luke Donald, was the youngest man in the field at the 2015 British Masters, and was only able to play through a sponsor's invite, but that didn't stop him putting in a flawless performance at Woburn and clinching the title.
But this season, because he is currently ranked inside the top 50, he can play in all four majors including next month's US Masters at Augusta and is in a position to qualify for Septembers Ryder Cup.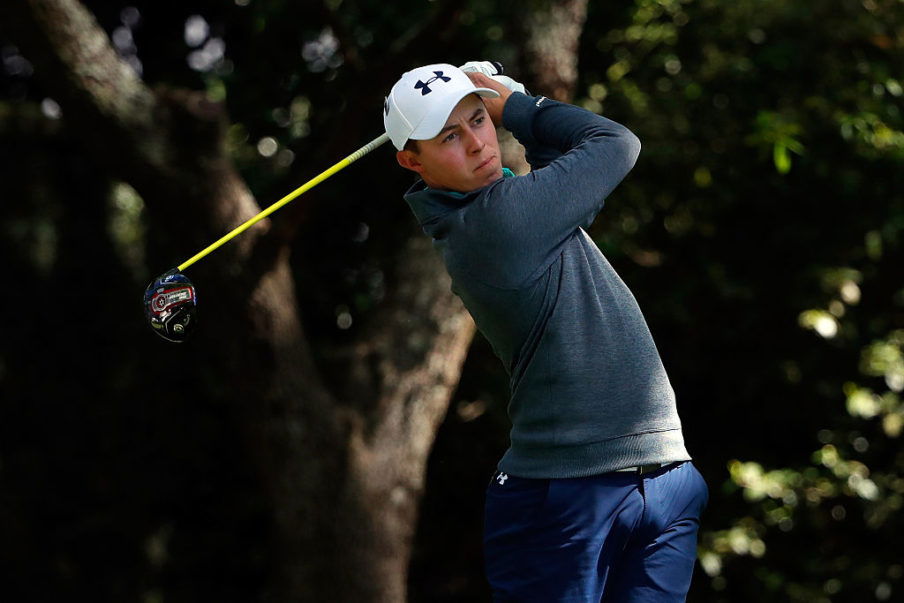 Fitzpatrick is no stranger to the big events, being the first amateur since Bobby Jones in 1930 to hold the Open and US open low amateur titles in 2013 at Muirfield and 2014 and Pinehurst respectively.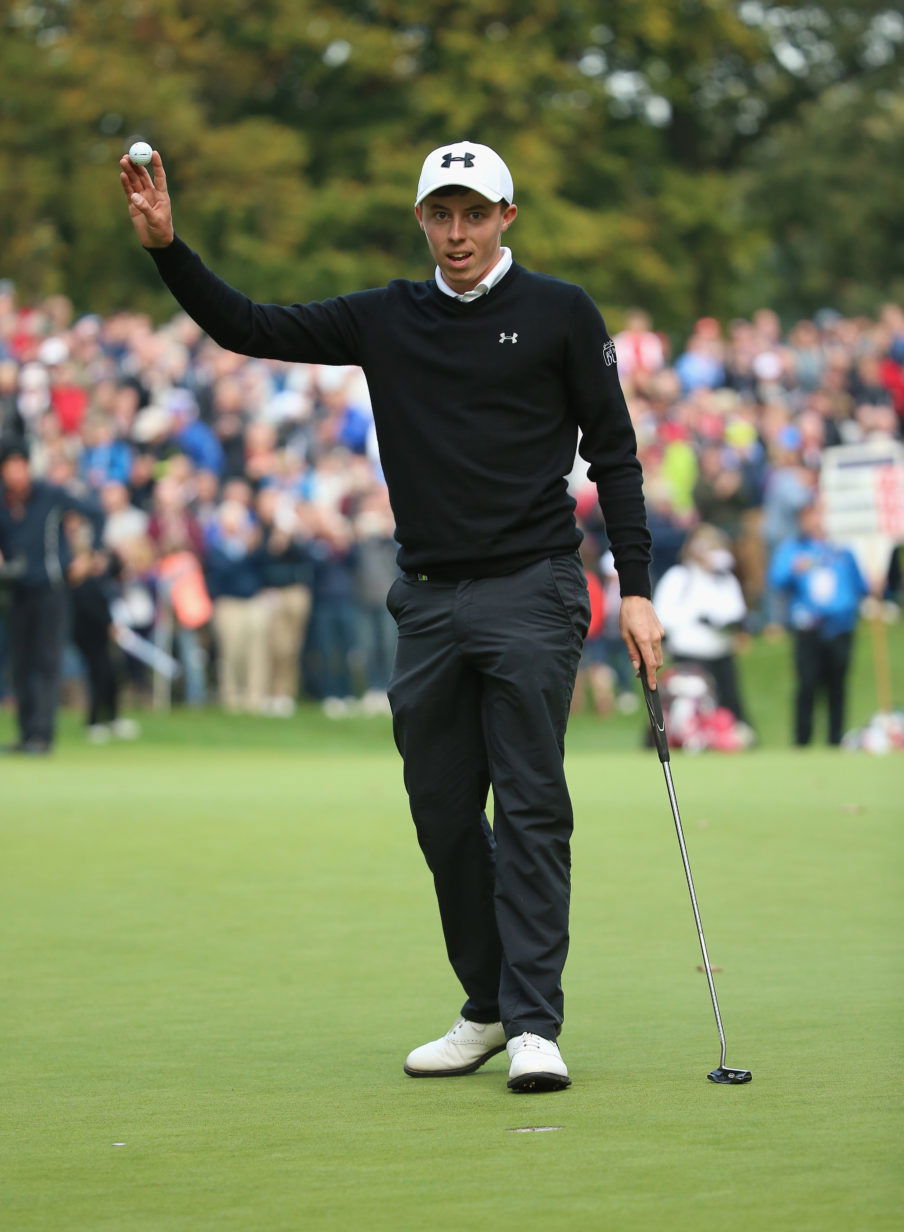 He also became the first English winner of the US Amateur Championship in 102 years when he beat Oliver Goss 4&3 in the 36 hole final at Brooklyn Country Club.
The signs are there for a stellar career from Matthew Fitzpatrick, he is without a doubt, one of the big stars of the future.
---