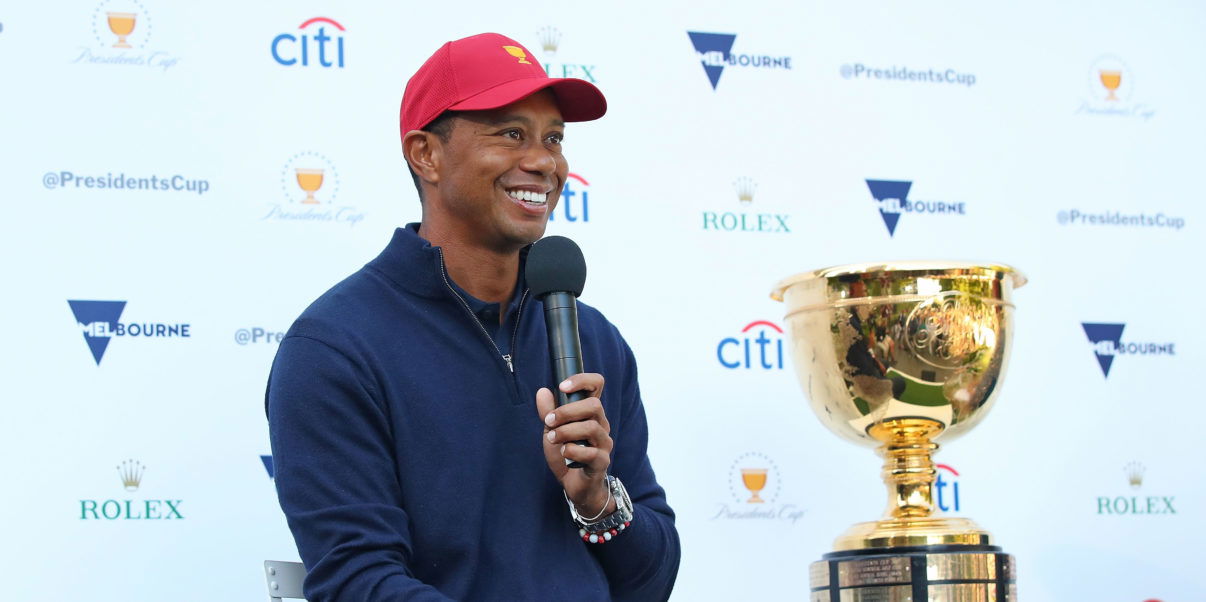 Woods to start year at Torrey Pines
Tiger Woods will begin his 2019 campaign at Torrey Pines next week, with expectations higher than they have been for a good number of years.
The Californian bounced back from a torrid spell to challenge for multiple majors, and in September of 2018 won the Tour Championship to capture his 80th title.
The Farmers Insurance Open has proved to be a successful tournament for the now 43-year-old, having won it on seven previous occasions.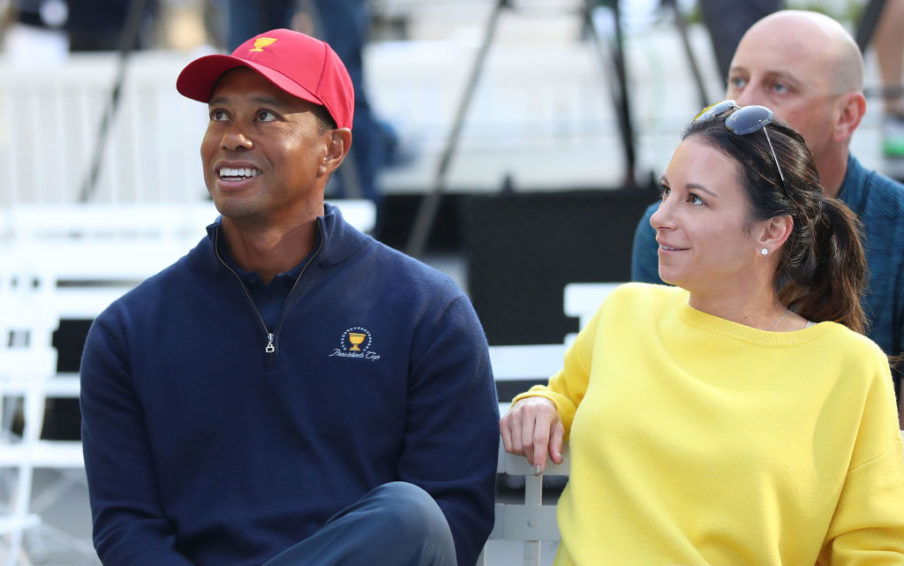 Torrey Pines was also the location of Woods' last major, winning the US Open at the San Diego course in 2008.
A host of other high profile golfers will also make the trip to Southern California, including Jason Day, Justin Rose, Jon Rahm and Rory McIlroy.
It is perhaps no secret that Woods' has his eyes set on climbing the mountain once again on golf's biggest stages, with four chances to win his 15th major set to present themselves in 2019.
---