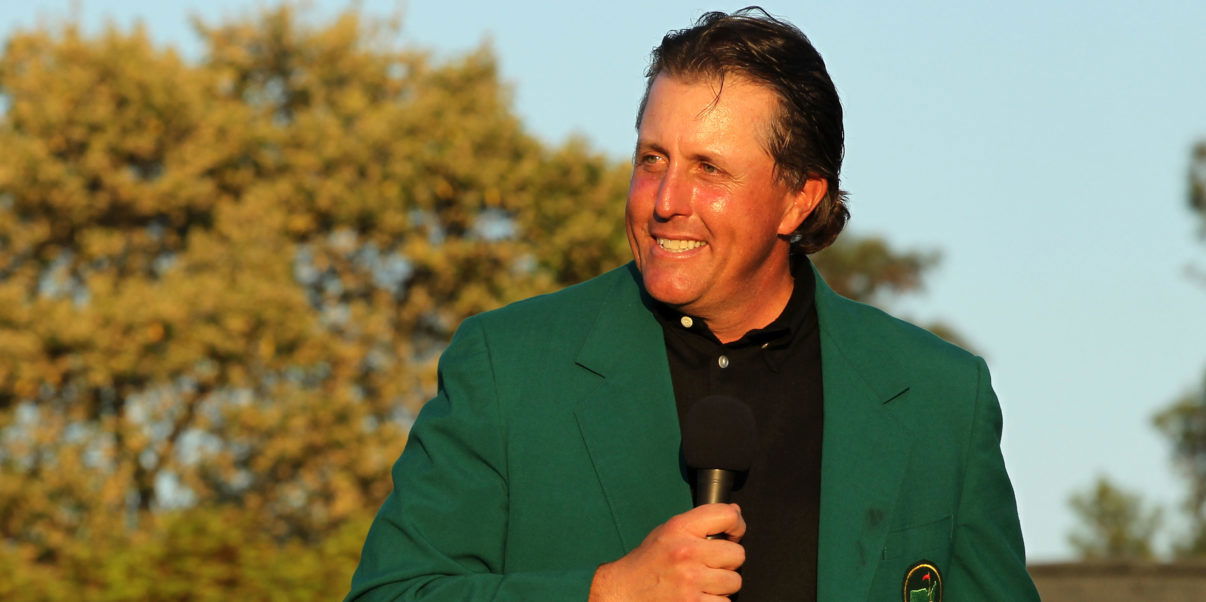 The Masters: Players who have won the famous tournament on more than one occasion
The Masters gets underway at Augusta later this week, which means the best golfers on the planet have congregated in Georgia, each hoping that they'll leave wearing the famous green jacket. Some, like Rory McIlroy, will be hoping to win the major for the first time, whilst others will be hoping to join this select band of players who've been good enough to win the Masters on more than one occasion.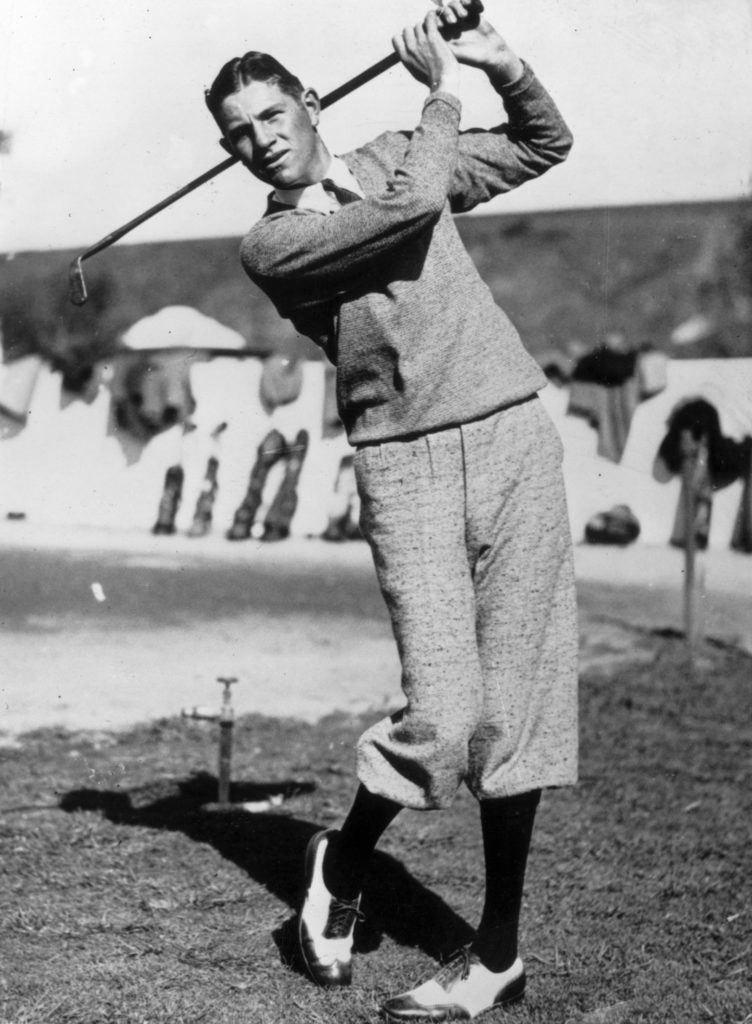 Horton Smith - Two wins
American Horton Smith won the first ever Masters title back in 1934 and 1936. However, he didn't win a green jacket at the time as the tradition of giving that to the winner only started in 1949.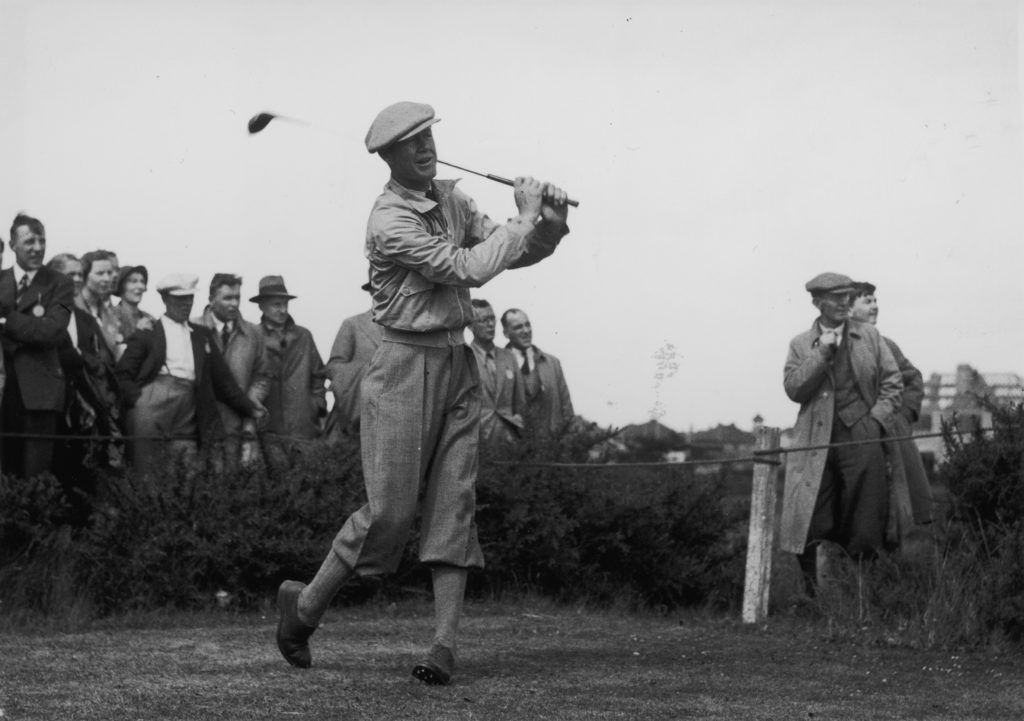 Byron Nelson - Two wins
The name Byron Nelson might not be familiar to any casual fans but he is widely regarded as one of the greatest golfers of all time. He won the Masters back in 1937 and 1942.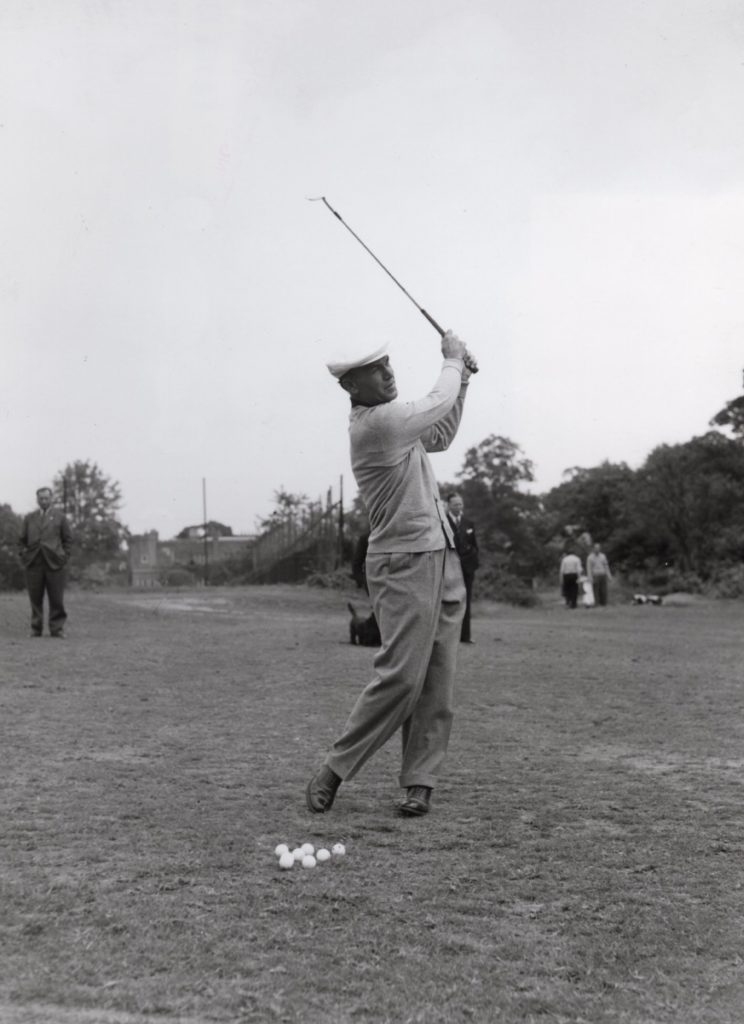 Ben Hogan - Two wins
Ben Hogan's name might be a bit more familiar! He won nine majors between 1946 and 1953, including two Masters wins in 1951 and 1953.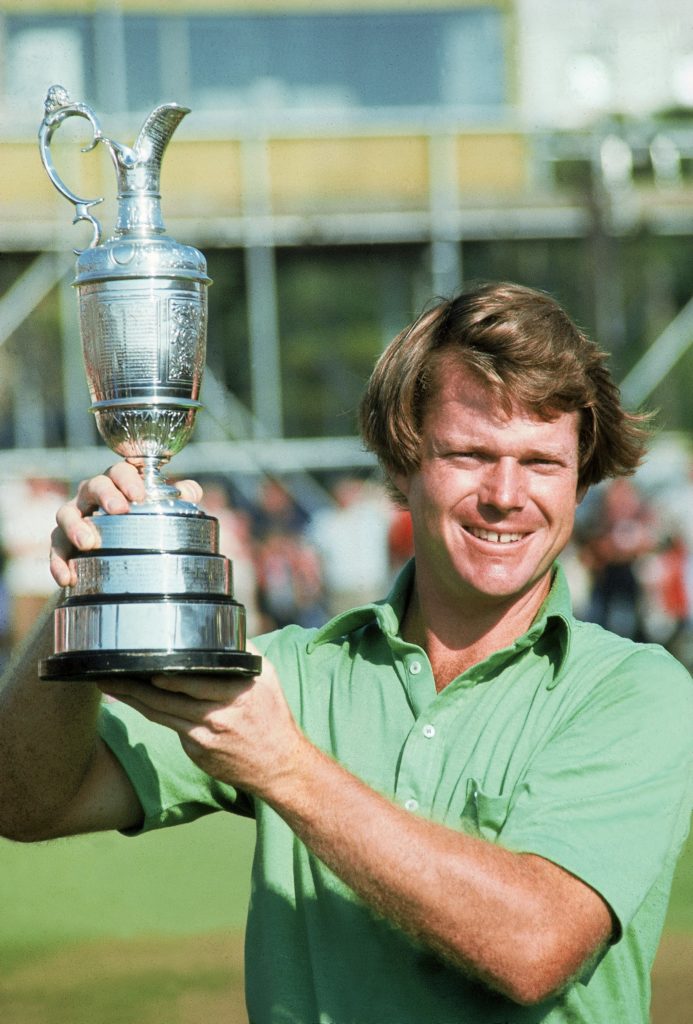 Tom Watson - Two wins
Two of Tom Watson's eight major victories came at Augusta. The American legend won the green jacket in 1977 and 1981.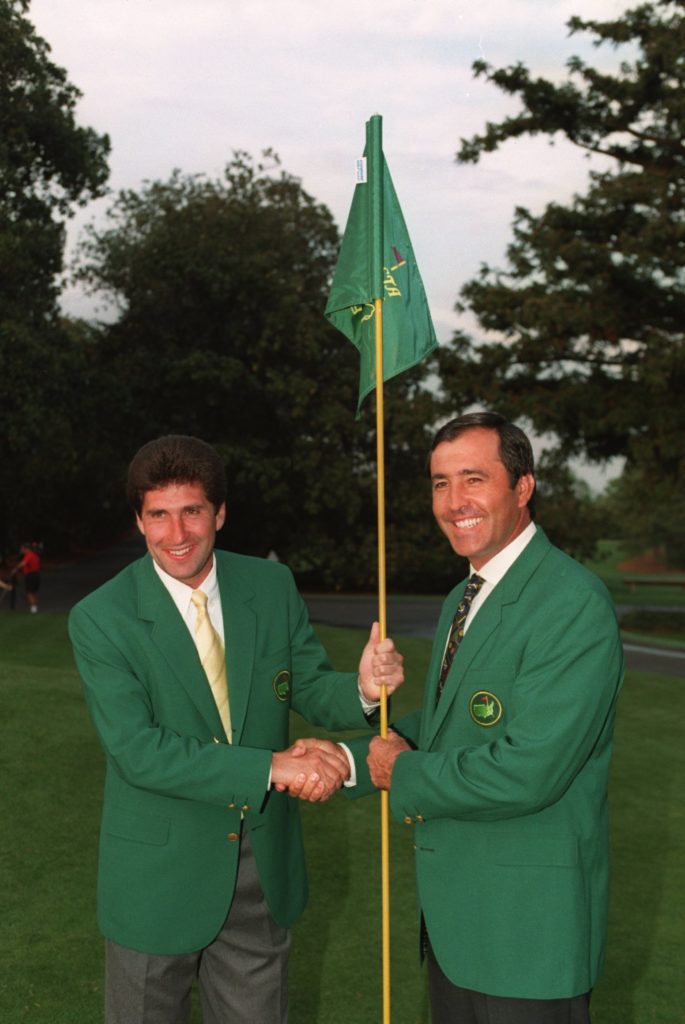 Seve Ballesteros - Two wins
Arguably the most charismatic golfer of all time, the late, great Seve won the Masters in 1980 and 1983, becoming the first European player to win a green jacket.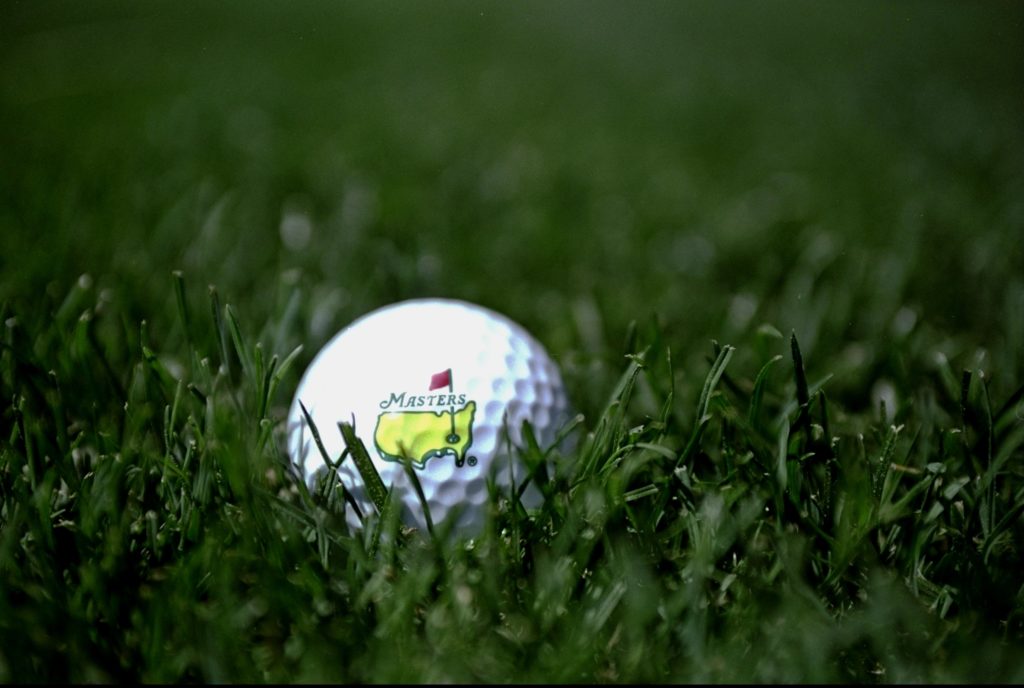 Ben Crawshaw - Two wins
American Ben Crawshaw only ever won two major titles and both were at Augusta. His first win came in 1984 as he beat Tom Watson by two shots. His next was an emotional win in 1995 as he played just one day after attending the funeral of his friend and mentor Harvey Penick.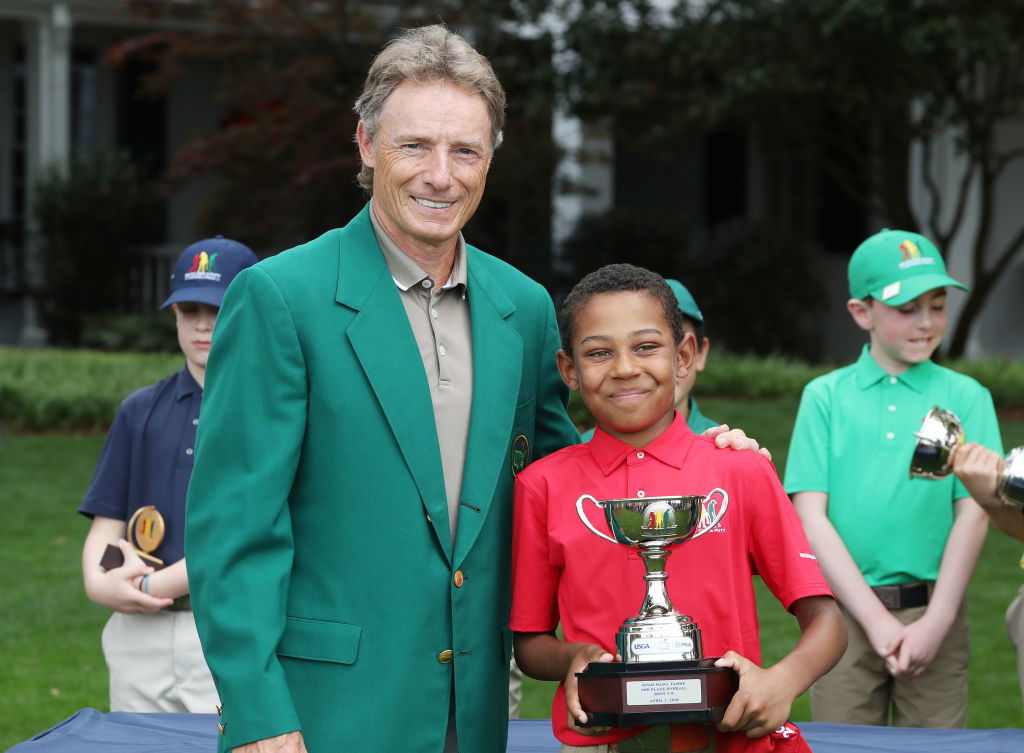 Bernhard Langer - Two wins
Langer held off the challenges of up Seve Ballesteros, Raymond Floyd, and Curtis Strange to win the 1985 Masters. He backed that up eight years later with a four-shot victory in 1993.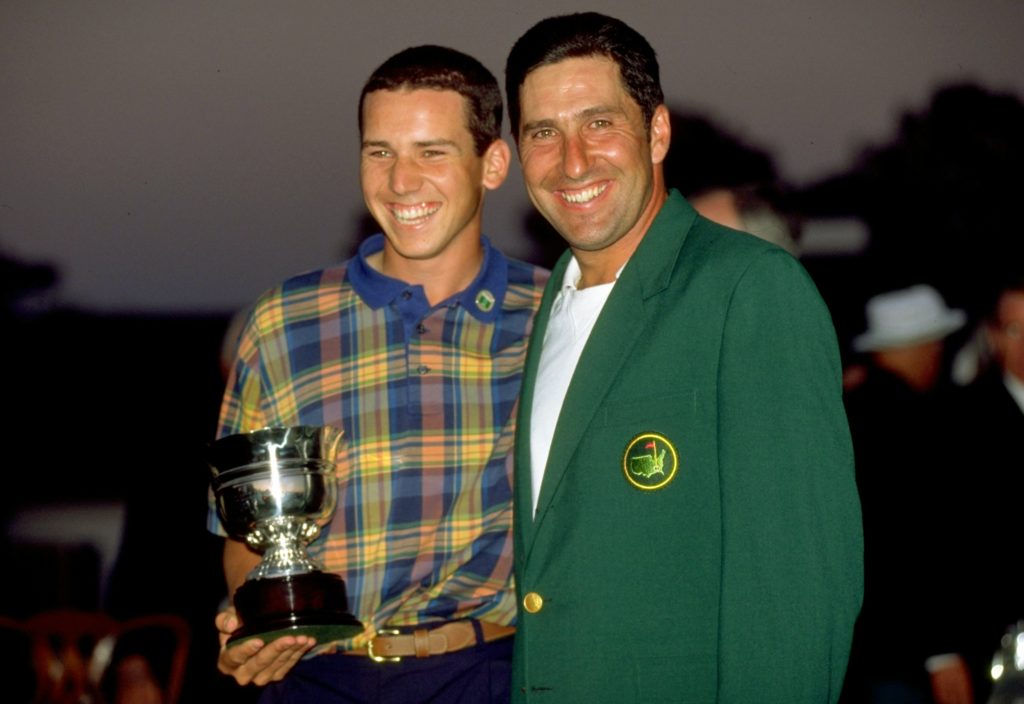 Jose Maria Olazabal - Two wins
Like Crawshaw, Olazabal only won two majors and both of those came at Augusta. He emulated his great friend Seve with a win in 1994 and then won it again five years later.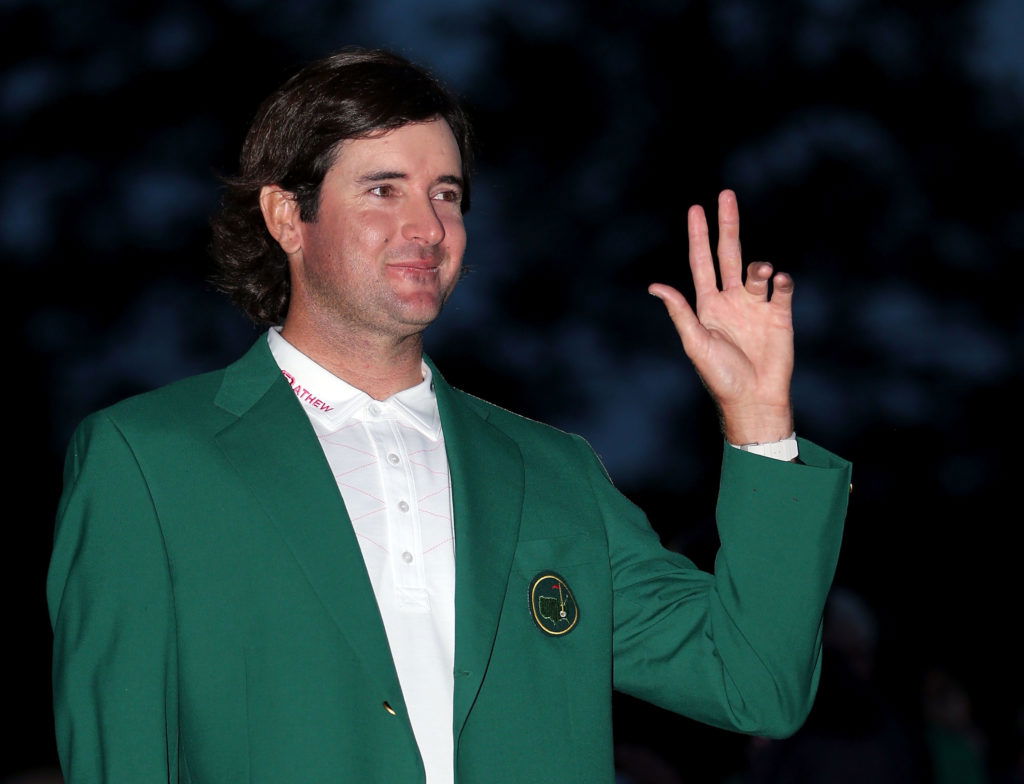 Bubba Watson - Two wins
As it stands, Bubba Watson only has two majors too, both at the Masters. The left-handed American defeated Louis Oosthuizen in a playoff to win in 2012 and two years later, he won in slightly less dramatic fashion, finishing three shots clear of Justin Spieth and Jonas Blixt.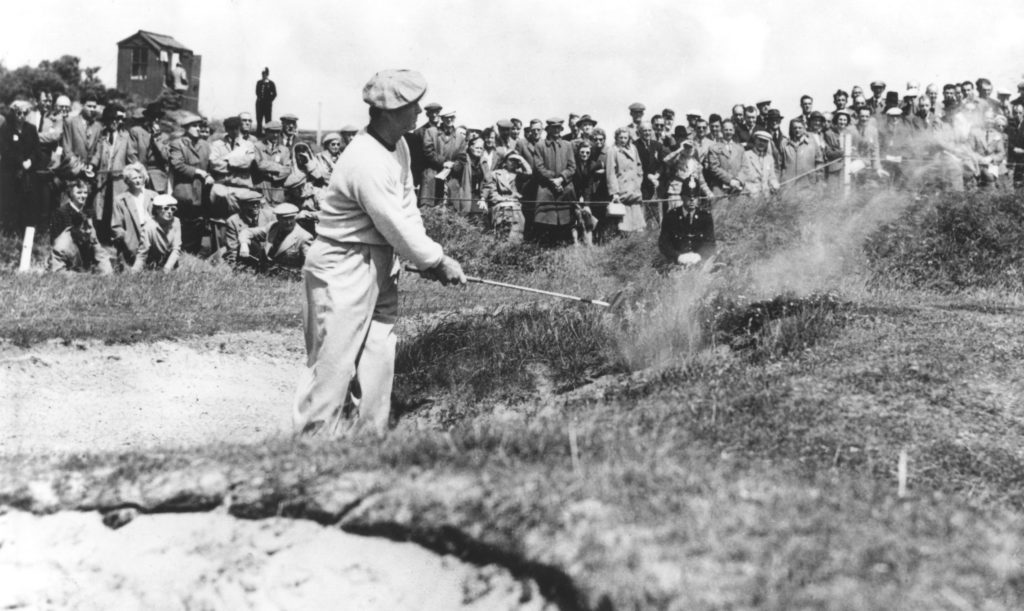 Jimmy Demaret - Three wins
American Jimmy Demaret was the first three-time winner of the Masters, winning titles in 1940, 1947, and 1950.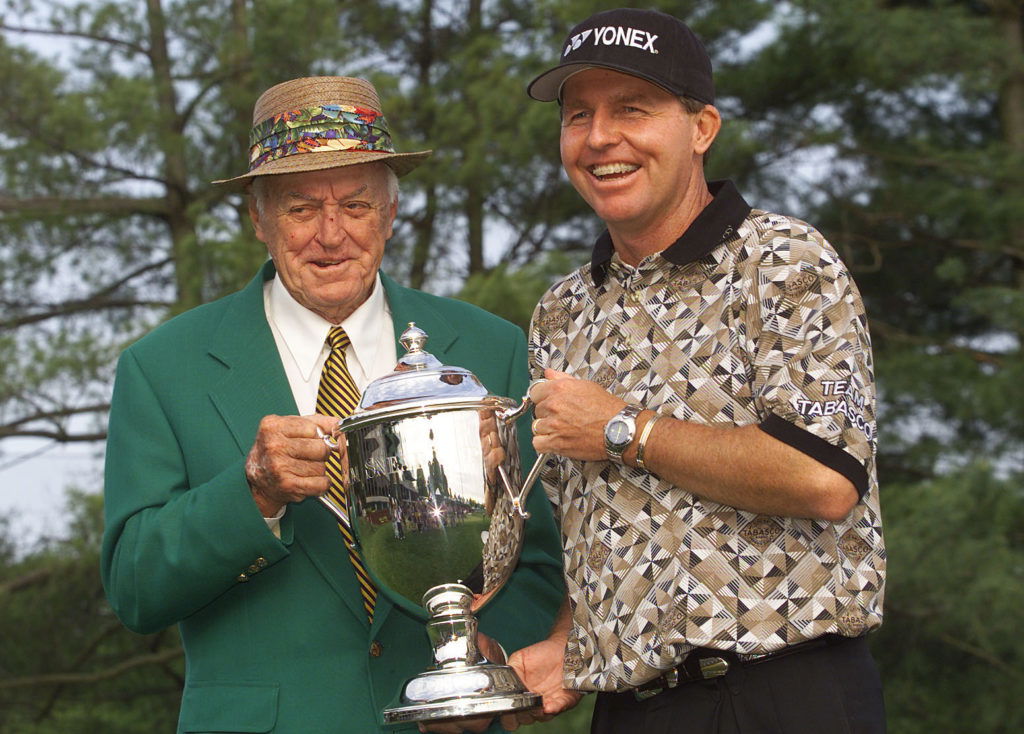 Sam Snead - Three wins
Sam Snead won a record 82 PGA Tour events, including seven majors. Three of those major wins came at the Masters in 1949, 1952 and 1954.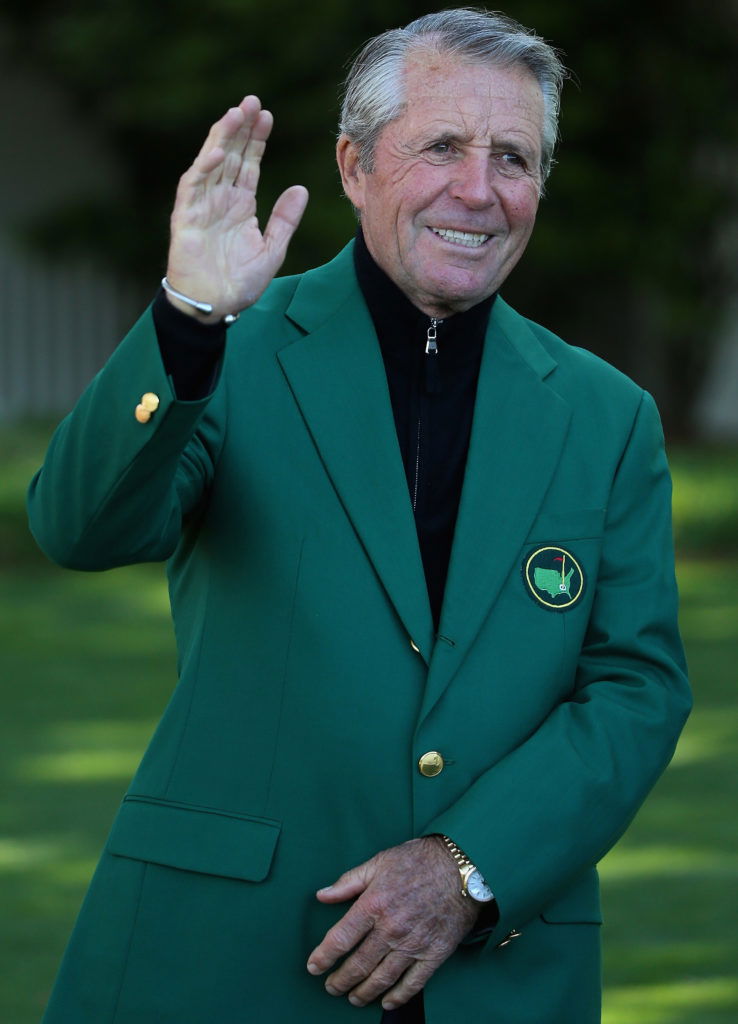 Gary Player - Three wins
South African star Gary Player won nine major titles in his glittering career. He won three times at Augusta. The first win came in 1961, but he had to wait 13 years for his second. The wait for the third wasn't so long, just four years.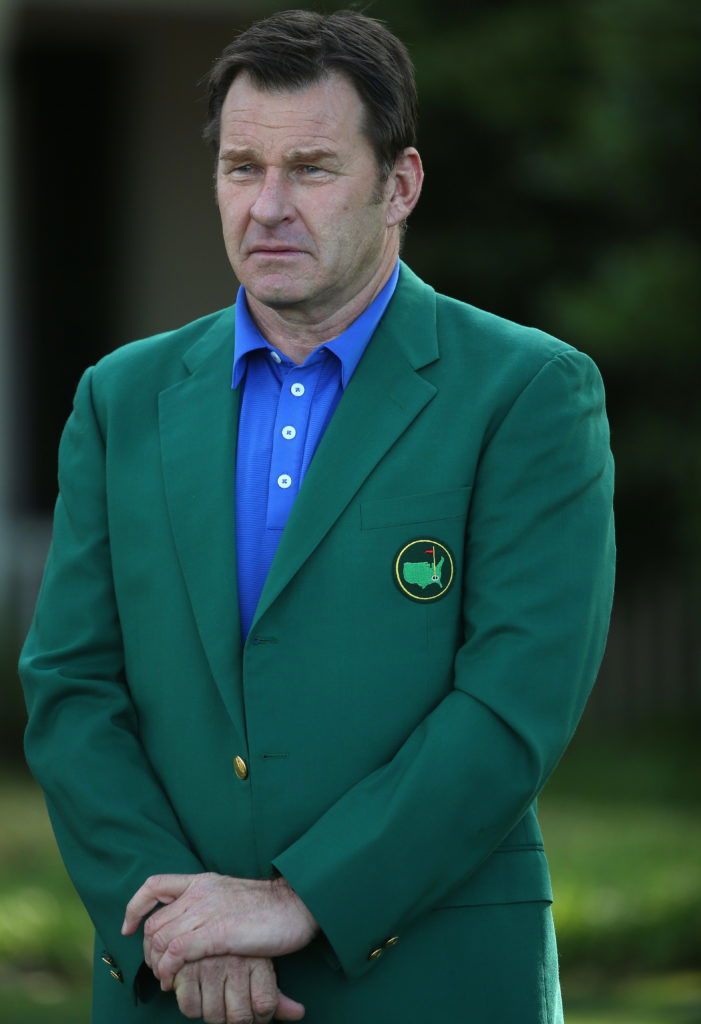 Nick Faldo - Three wins
Faldo was one of the best players in the world during the late 1980s and early 1990s. He proved that with back-to-back wins at Augusta in 1989 and 1990. He won a third Masters title in 1996.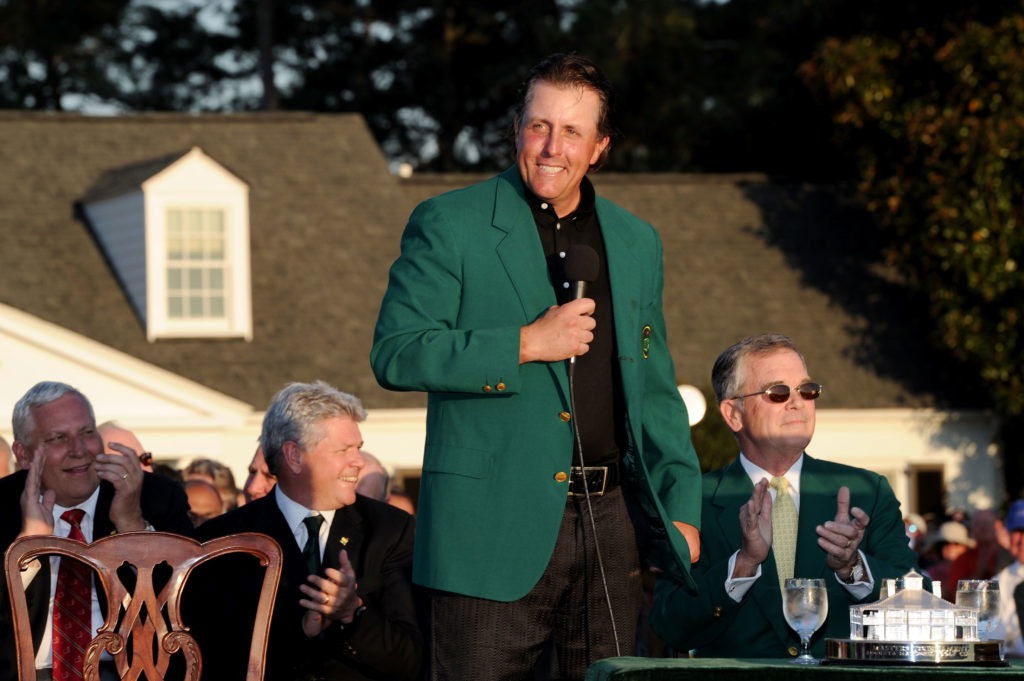 Phil Mickelson - Three wins
The American, nicknamed 'lefty' is considered by some as one of the best ever golfers. He has won 44 PGA Tour events so far in his career and he has three Masters titles, coming in 2004, 2006 and 2010.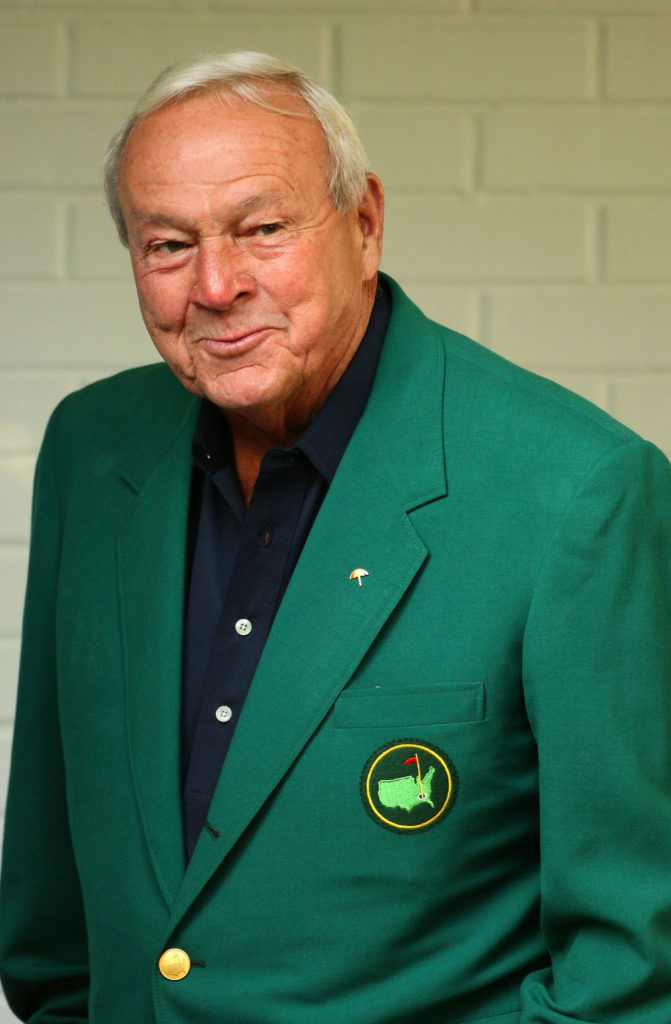 Arnold Palmer - Four wins
Palmer is generally regarded as one of the greatest and most charismatic players in the sport's history. His first win at Augusta came in 1958, with the following three coming in 1960, 1962 and 1964.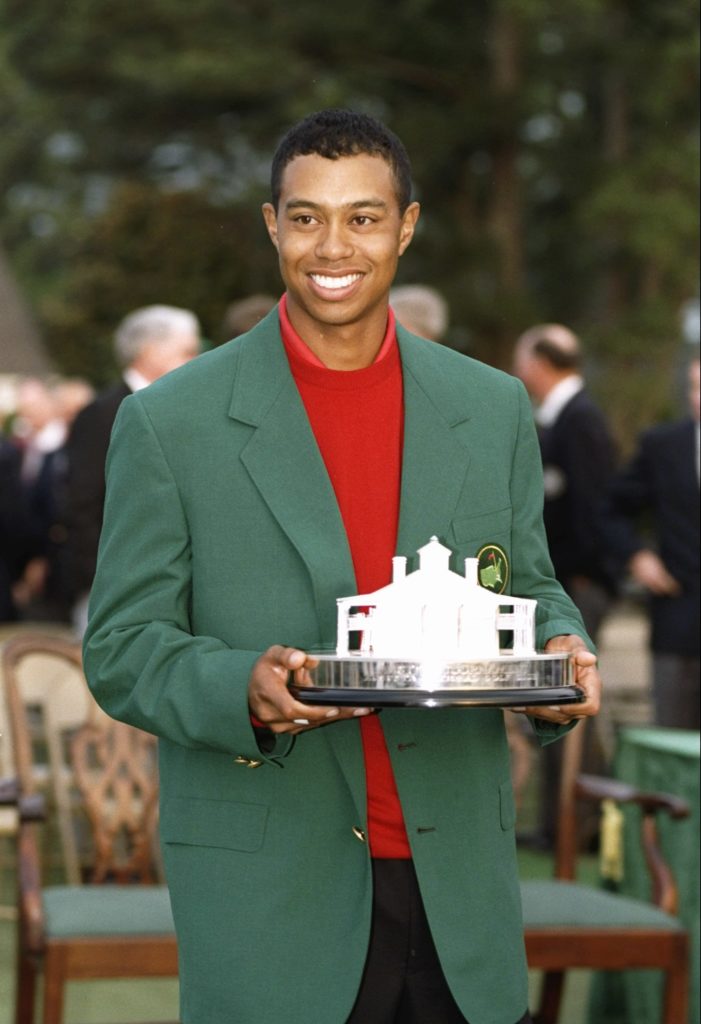 Tiger Woods - Four wins
Following an outstanding college and amateur golfing career, Woods turned professional in 1996 at the age of 20 and went on to win his first title at Augusta one year later. Woods is also regarded as one of the sport's best ever players and he was dominant in the early 2000s, winning further titles at Augusta in 2001, 2002 and 2005. He'll be in the hunt for his fifth title this week.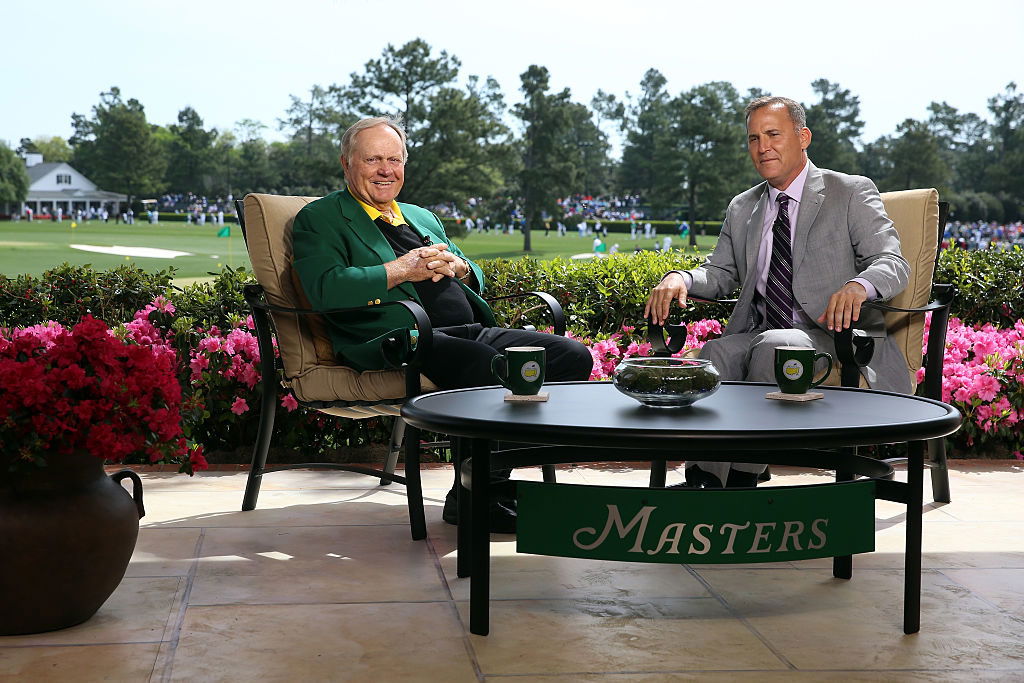 Jack Nicklaus - Six wins
During a span of more than 25 years, Nicklaus won a record 18 major championships, which included six Masters wins. His first came in 1963, before winning the event successively in 1965 and 1966. His remaining three wins at Augusta came in 1972, 1975 and 1986. He retired from the sport in 2005. 
---