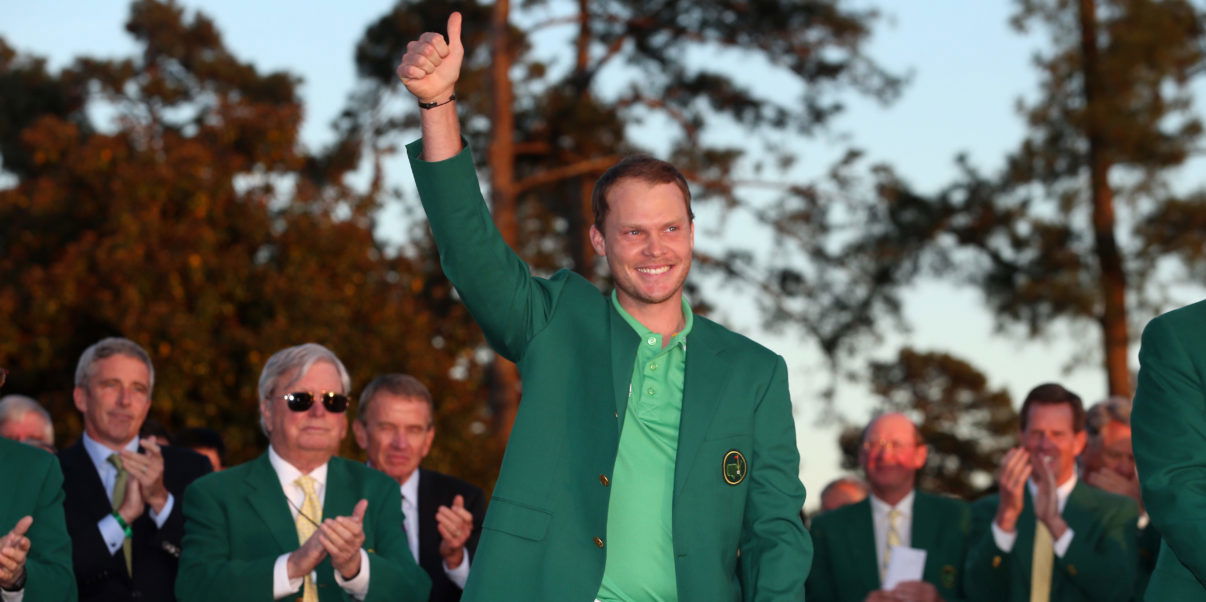 Golf's unlikeliest major winners of all time
For all the analysis, prediction, and careful consideration of the field, sometimes a golf major can throw up a major shock. 72 holes over the world's most challenging courses means that just about anything can happen and a number of unlikely candidates have slipped through the cracks to pip the favourites to the post on a number of occasions. As golf's best and brightest tee off at Augusta this week, can a relatively unknown entrant catapult himself into the consciousness of the sport's loyal fans Here are golf's unlikeliest major winners: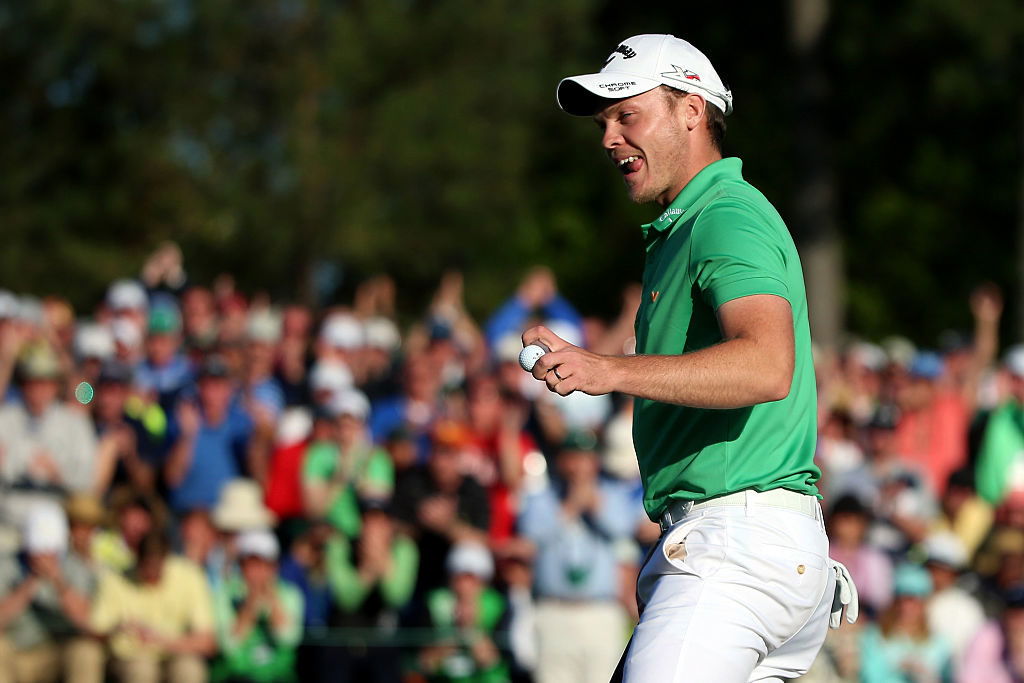 Danny Willett - 2016 Masters
When the pundits were asked the question "Who will win the 2016 Masters?", the usual answers cropped up. Jordan Spieth, Rory McIlroy, Bubba Watson. No one, however, gave the Sheffield-native a chance. Spieth collapsed on his final round, and Willett's hugely gutsy 67 was enough to hand him the famous green jacket. Perhaps most admirably, at the pre-tournament dinner served on the eve of the next tournament where the reigning champion picks the menu, the Yorkshireman opted for roast beef – marvellous.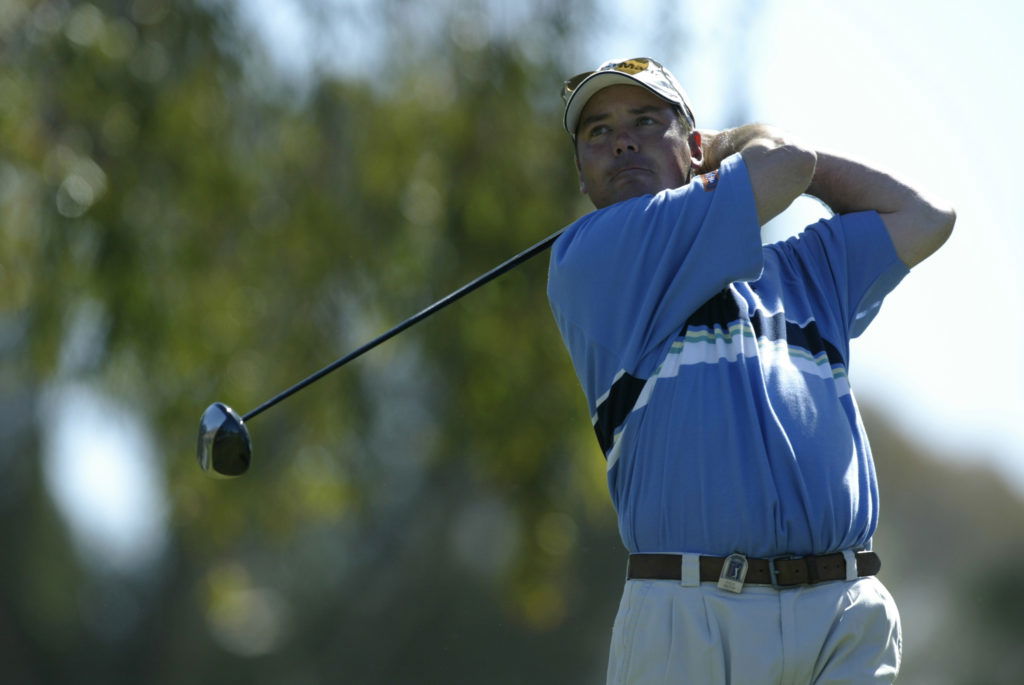 Rich Beem - 2002 PGA Championship
For one week in 2002, everything clicked for Rich Beem. At Hazeltine, the Arizonan fired a final round of 68 to ward off a challenge from Tiger Woods in his prime, ultimately finishing one shot ahead of the juggernaut. As soon as he arrived, he was gone. Now a Sky Sports analyst, Beem is an entertaining addition to our screens – and he'll always have that 2002 triumph to fall back on!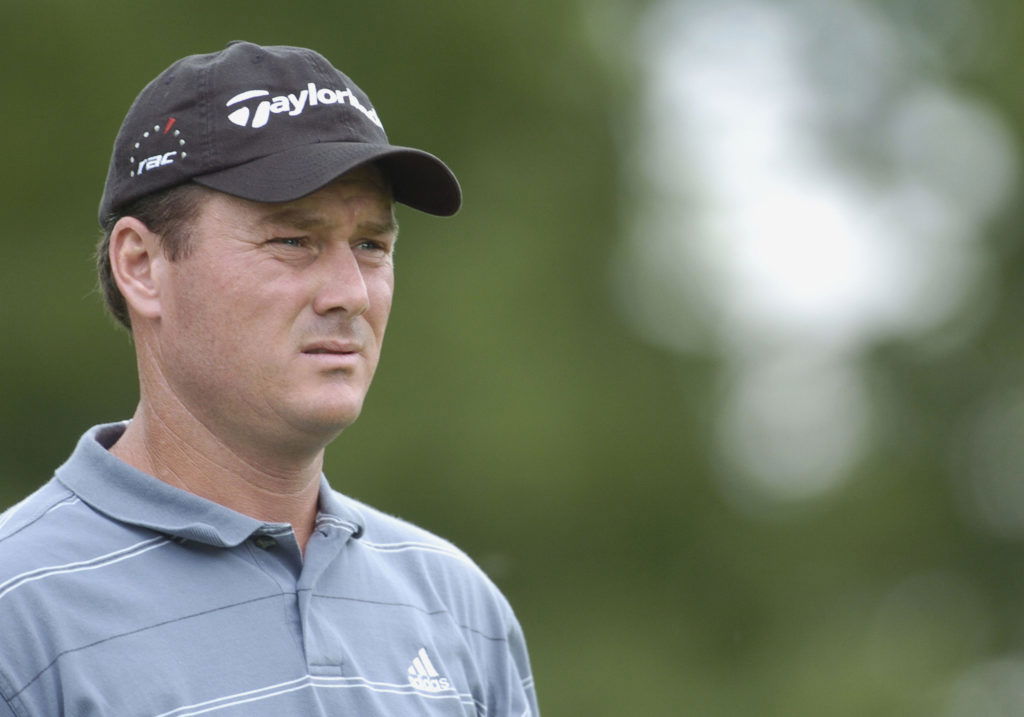 Todd Hamilton - 2004 Open Championship
He'd only won his first PGA Tour event earlier that year, and when Hamilton arrived at Royal Troon, many expected him to be heading home after his first two rounds. Heading out for the final round though, the rank outsider was leading the field by one shot. Ernie Els would chase him down, however, and force a dramatic four-hole playoff. Remarkably, Hamilton held his nerve and carded four pars – enough to lift him over the South African.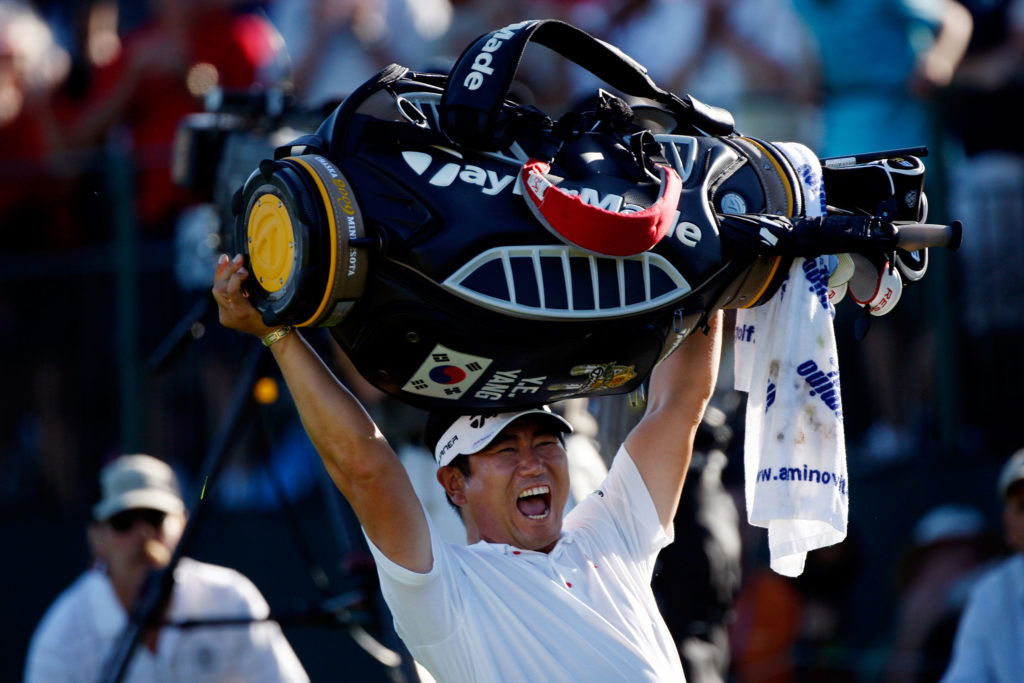 YE Yang - 2009 PGA Championship
Nicknamed 'The Tiger Killer' for his exploits at the 2009 PGA Championship, the South Korean endeared himself to those all around the world who love an underdog. Heading out with Woods, Yang overturned a two shot deficit to finish ahead of the Californian, who was considered by many to be a shoe-in for the crown after 56 holes.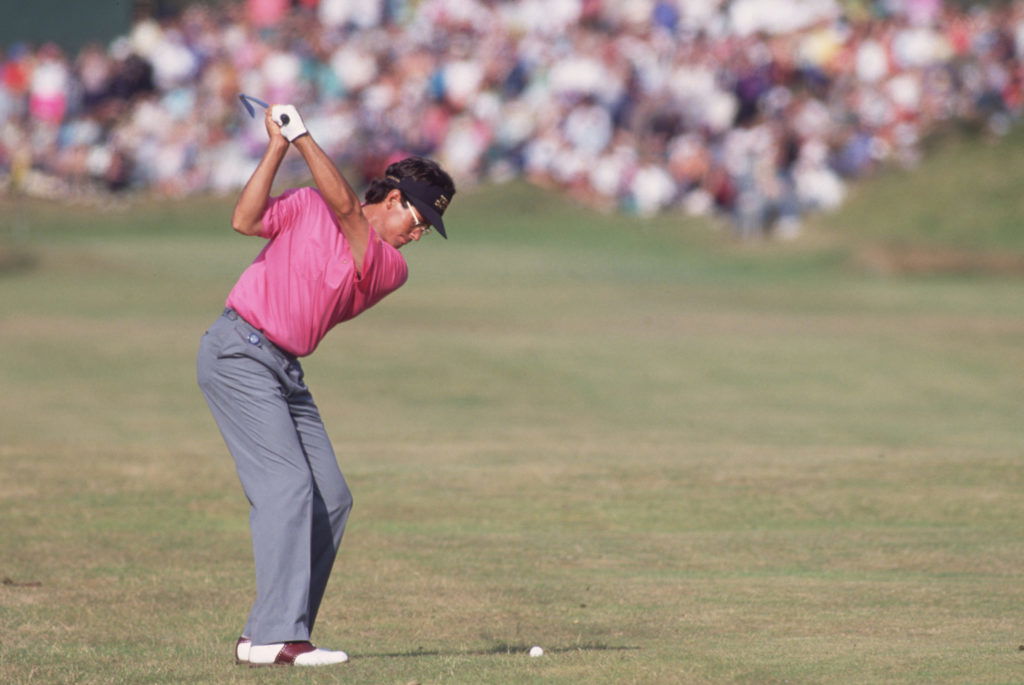 Ian Baker-Finch - 1991 Open Championship
Royal Birkdale was the setting for this unforgettable tournament, where the Australian carded a 64 and a 66 in his last two rounds to storm through the standings and finish on top of the pile. A nervous breakdown would lead to the premature end of his career a few years later, but he will forever be an Open champion – not many people can say that!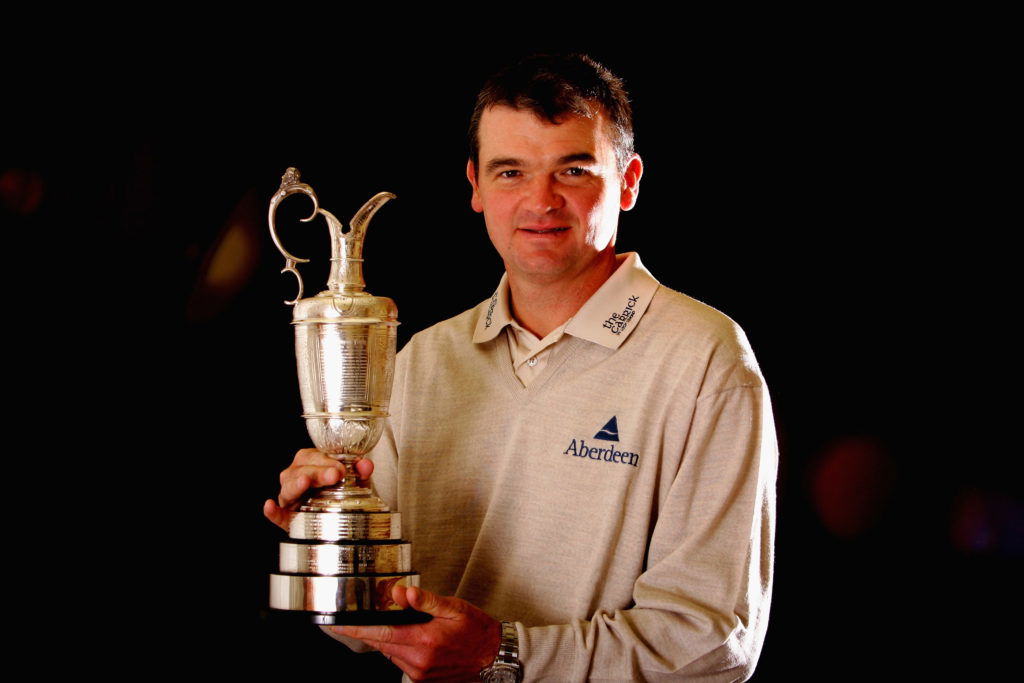 Paul Lawrie - 1999 Open Championship
Carnoustie, is for want of a better description, where dreams go to die. And in 1999, that's exactly what happened to Jean van de Velde on the 18th hole at The Open. Blowing a three-shot lead, the Frenchman would ultimately be forced into a three-man playoff with Justin Leonard and Paul Lawrie. The Scotsman wasn't supposed to be anywhere near the business end of the tournament, and the home crowd were delighted to see their man lift the Claret Jug.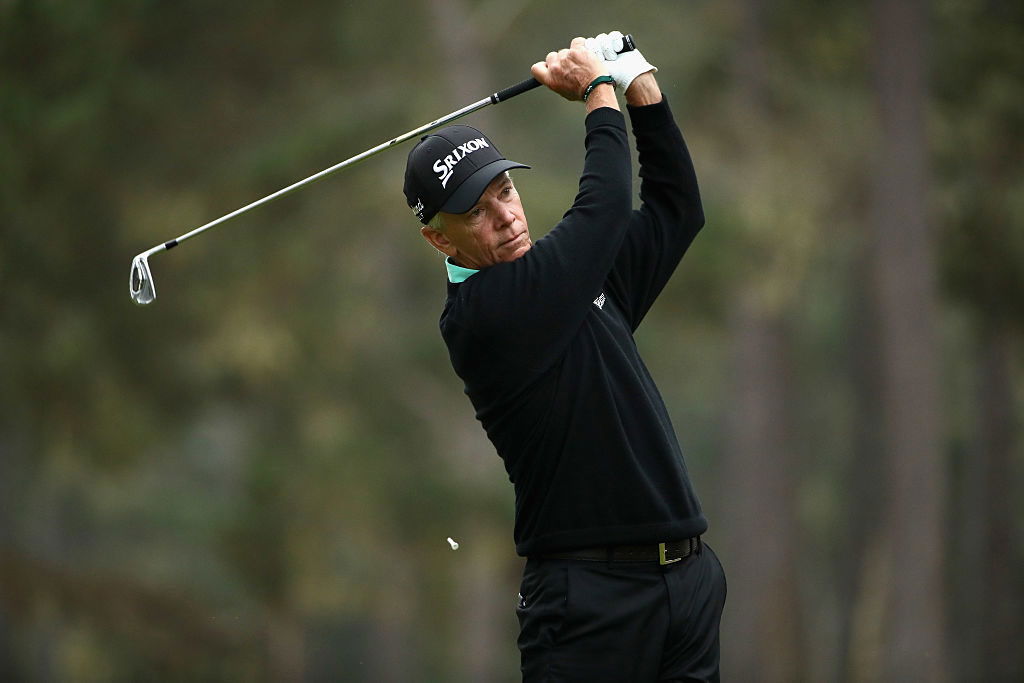 Larry Mize - 1987 Masters
Another hometown success story, Augusta-native Mize found himself in a tense playoff with Greg Norman. Seve Ballesteros had been eliminated on the first hole of the playoff, and on the second hole, the minnow chipped in off the green to capture the hallowed green jacket.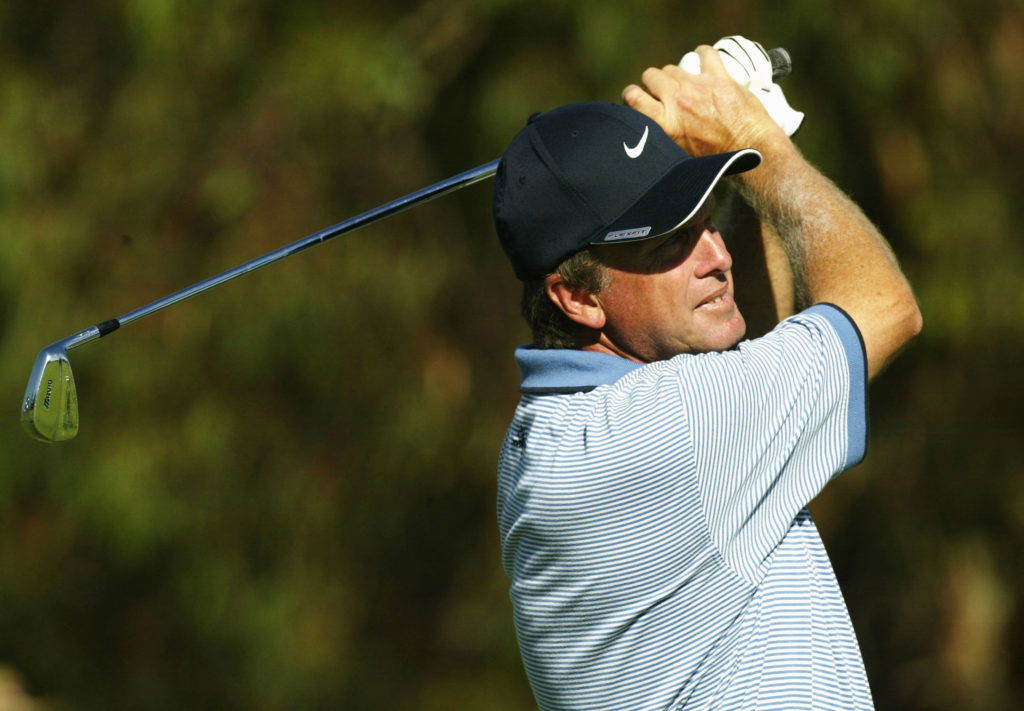 Wayne Grady - 1990 PGA Championship
In what his third and final PGA/European Tour win, Wayne Grady delivered a week that will never be forgotten at Shoal Creek. He'd been in a three-man playoff at The Open the previous year, but finishing three shots clear of Fred Couples at the top of the leaderboard was still something of a shock for the golfing world. 
Shaun Micheel - 2003 PGA Championship
This one is on another level! Micheel's one and only Tour win was a major! Tied for the lead going into the final round, the occasion didn't get to the Florida-native, who shot a very composed par round of 70 to claim victory at Oak Hill. If you're going to pick one tournament to win, you might as well make it a major!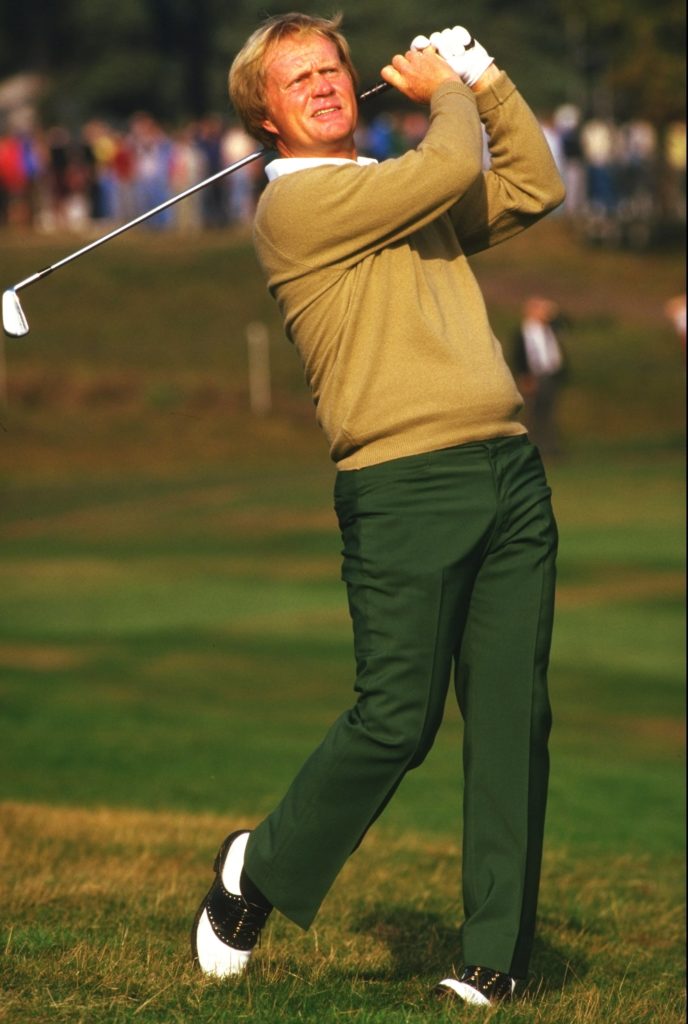 Jack Nicklaus - 1986 Masters
Now stay with me here – in 1986 Nicklaus hadn't won a major in six years, and he was considered to be well past his best. He already had five green jackets but had failed to impress in any of his Augusta outings over the previous ten years. Four shots off the lead on Sunday, a truly stunning 65 (including a miraculous eagle) meant it was to be blazer number six for the Golden Bear. 
---