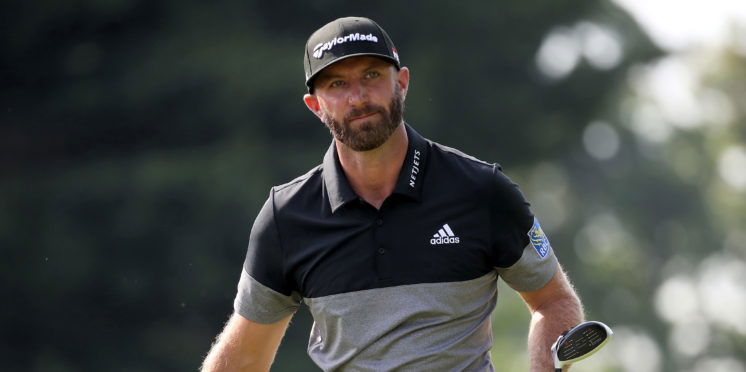 Time for Dustin To Dust Off The Nearly Man Tag
Most eras have a fall guy. You know the sort. They are brilliant golfers, usually winning two, three, four, sometimes five or more tournaments in a year, and maybe 20, 30 or 40 during their careers, but few of these successes come in majors.
In today's world, Dustin Johnson clearly fits the bill. He's triumphed 20 times on the PGA Tour – including five prestigious WGC events – with 12 of these wins arriving during the last four and a bit years.
Yet sadly for DJ, these only include a single major, which he claimed in 2016 when he landed the US Open.
On ten occasions, he has been inside the top five of a major, and already this year has finished runner-up in both The Masters and PGA Championship.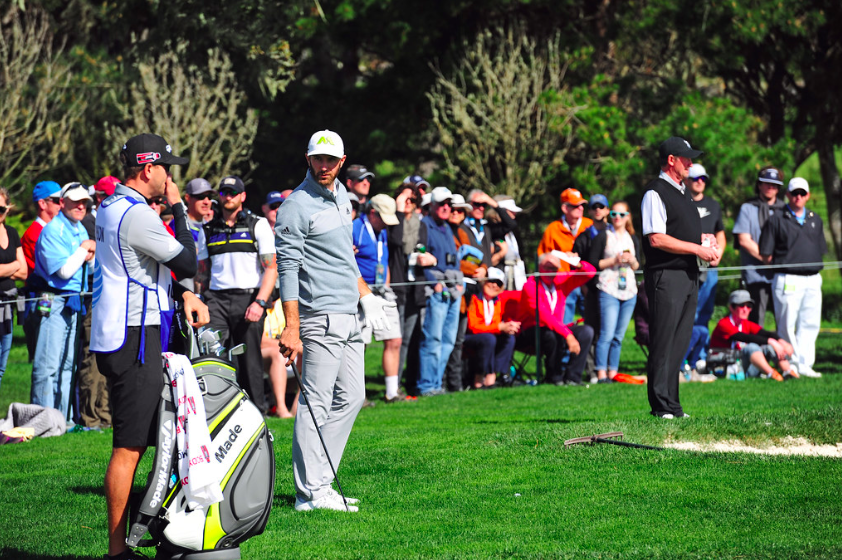 But the sickening truth is that he still awaits a second triumph in one of the big four tournaments.
Compare his fate to that of Brooks Koepka, who collected his fourth major title in New York recently.
Johnson has won over three times as many PGA Tour events as Koepka – who has six of these to his name – yet the latter has claimed four times as many majors as DJ. Ouch.
And these are the titles which end up defining a golfer's career when they put away their clubs and ease into their slippers.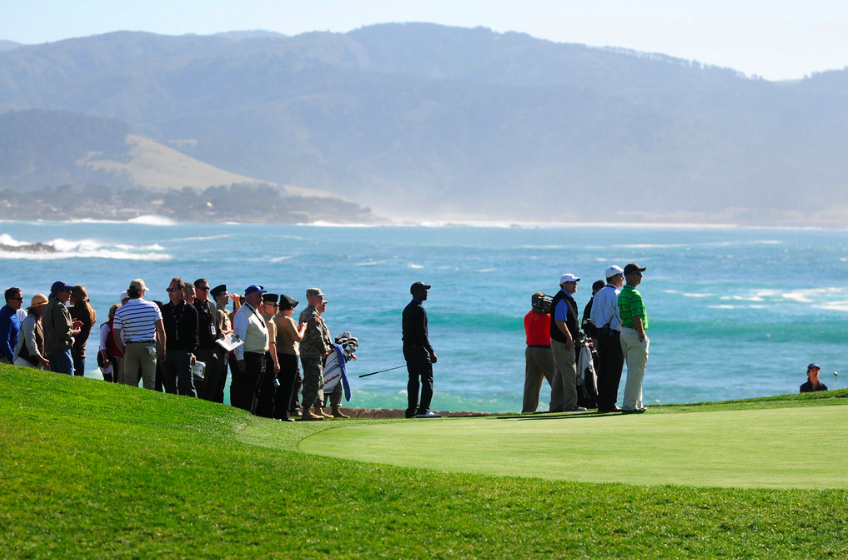 His next opportunity to win a major happens next month, and you can guarantee that DJ will be somewhere near the top of the list for the US Open 2019 odds, heading into the tournament at Pebble Beach in California.
But that will be of little consolation to Johnson who will celebrate (depending on the result) his 35th birthday, a few days after the conclusion to the championship.
Others Who Came Before Him
As for other golfers who have suffered a similar fate over recent decades, read the names Greg Norman, Colin Montgomerie, Johnny Miller, Tom Weiskopf.
Although Norman and Miller each won two major titles during their careers, their immense talents promised so much more.
Norman was particularly unlucky. Twice opponents chipped in from off the green to pip him to major titles, and seven times he finished as runner-up in US majors.
Both of his wins came in Great Britain, so he was never able to sample such glory on American soil.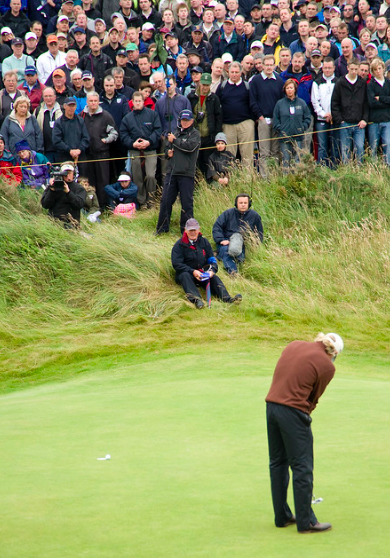 Miller, meanwhile, won 25 times on the PGA Tour. Twelve of these came during 21 glorious months in 1974 and 1975, but he had to be satisfied with two majors – neither of which arrived in either of these two golden seasons.
Weiskopf, who played in the same era as Miller, posted a dozen top-four finishes in majors, winning just once – at Troon in 1973. He was runner-up four times at Augusta National alone.
As for Monty, he won 31 events on the European Tour, topped the Order of Merit eight times but never claimed a major – he was second on five occasions. And the list goes on.
Regarding DJ, he could hope to follow in the footsteps of Phil Mickelson whose 23rd Tour win also happened to be his first major – 13 years after securing his maiden triumph as a 20-year-old.
Leftie, now 48, has since gone on to enjoy four more successes at this highest of major levels. At least there is some light at the end of the tunnel for Johnson.
---