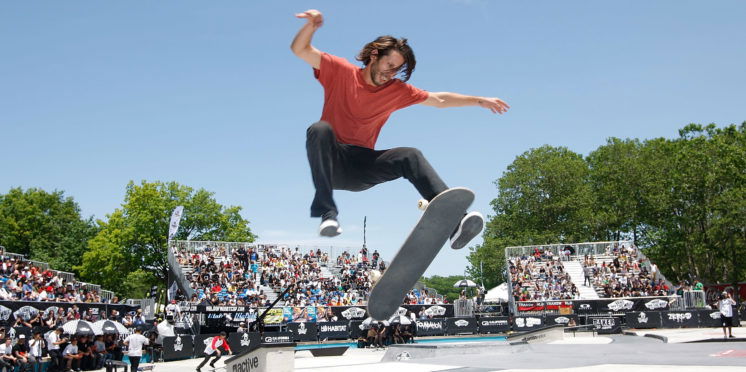 Nike Is Releasing A Stefan Janoski Golf Shoe
It might be one of the more unusual crossovers of the year, but those avid sneakerheads with a keen interest in golf fashion might just want to take note. Nike recently announced they would be releasing a series of Stefan Janoski golf shoes and you should definitely be in line when these finally drop this Summer.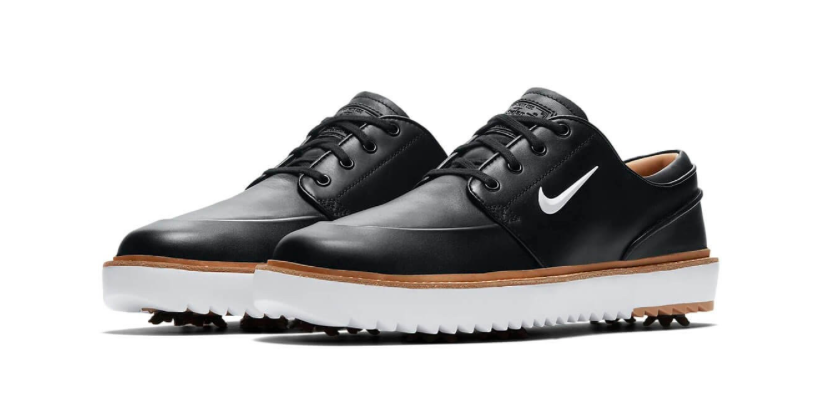 The American skateboarder is set to extend the Nike SB Stefan Janoski franchise with a golf shoe in two colourways. It's been 10 years since his famed Nike SB sneakers first hit the scene and sparked one of the most lucrative collaborations in Nike's history, so it's only natural that the duo look to further their reach in the world of footwear.
The progression from a skate shoe to a golf shoe is actually quite a logical one. When first developing his Nike SB collection back in 2009, Janoski was apparently incredibly stubborn. He wanted an ultra-thin and ultra-low shoe that would allow him to feel a connection to his board and, hence, to the ground. Today, that very same concept is utilised when developing golf shoes; these professional athletes want to feel that same connection to the turf throughout their golf swings.
Composition
The Nike Janoski G Tour golf shoes will feature a very similar aesthetic as the famed skate shoe. The iconic white Sharktooth outsole has been thickened to ensure lateral traction is providing beneath the seven removable cleats, helping to provide enhanced performance in all conditions.
The leather upper marries well with the moulded toe box, while the tumbled effect on the leather is an extra touch of class. The low-cut padded ankle collar has been made possible thanks to the insole being set-in lower than a normal golf shoe, meaning that the same skateboard sneaker aesthetic is provided without forcing golfers to walk out of their heels. As you can expect from a high-quality Nike golf shoe, the Janoski G Tour also comes with a two-year waterproofing warranty, which means you can expect to wear these in all weather with maximum comfort.
A full-length plate in the sole also helps to stabilise your swing and provide the kind of support that the original Nike SB Stefan Janoski shoes could never deliver. In all ways, this is an understated shoe that offers impressive performance on the golf course.
Colourways
The new Nike Janoski G Tour golf shoes will be available in two exciting colourways and we certainly wouldn't blame you for snapping up both. Both white and black will become available from this first launch, with the high-quality luxe leather upper featuring a contrast metallic Swoosh logo. Both also feature a midsole trim in a light tan colourway, a colour which is also found on the inside of the ankle collar and a segment of the outsole.
When this latest Nike golf shoe does finally drop this Summer, you're going to want to be at the front of the line. This is just the latest release from Nike and we expect there will be a flurry of exciting designs and collaborations in the works. It might be a far cry from a traditional golf shoe, but it's sure to be popular with those seeking a less traditional golfing aesthetic.
---