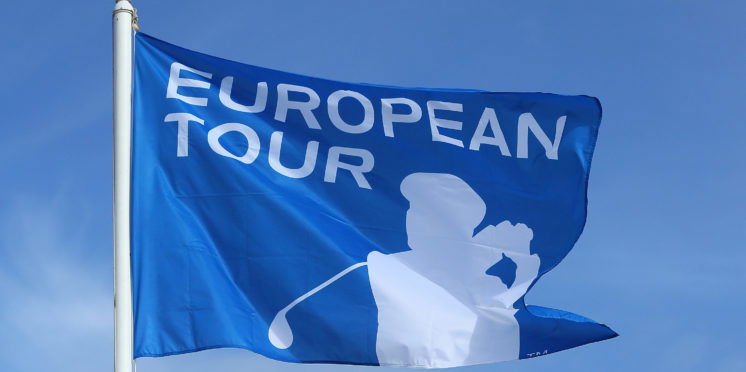 European Tour Set Out New Plan to Tackle Slow Play
THE EUROPEAN TOUR HAVE SET OUT A NEW FOUR POINT PLAN TO TACKLE SLOW PLAY, WHICH WILL COME INTO PLAY IN THE 2020 SEASON.
The European Tour have recently announced a new four point plan to tackle the slow play problem in the sport. This comes after a series of slow play problems on both the European and PGA Tour.
We are already at the forefront of pace of play management in the professional game, but after being mandated by our Tournament Committee to be even firmer in dealing with this issue, the time was right to take these additional steps.
Keith Pelley Chief Executive of the European Tour
The new plan consists of four parts:
Regulation – When players are out of position, players will be monitored or timed, after two bad shots a player will incur a 1 shot penalty. The allowed time to play an in position shot has been reduced and strengthened. Furthermore, fines for players who are consistently slow have increased significantly. from £9,000 to £26,000
Education – All new players on tour will be assigned with a dedicated referee to inform them of the key rules and educate them on the speed of play. Every member on tour will be required to take a rules test. Educational videos will be produced by the European Tour informing players on key rules and pace of play policies.
Innovation – A Pace of Play trial will be conducted at the BMW Championship in September. On tee displays on 3 or more holes will inform players on their position in relation to the group in front.
Field Sizes – At sanctioned events, the field sizes will be reduced from 156-144 players. This allows referees to push groups forward on Thursday and Friday. On Saturday and Sunday, tee time spacing will be increased to improve the flow on the course.
The European Tour hopes that this will speed up play on the course and make the tournament more entertaining for spectators.
---