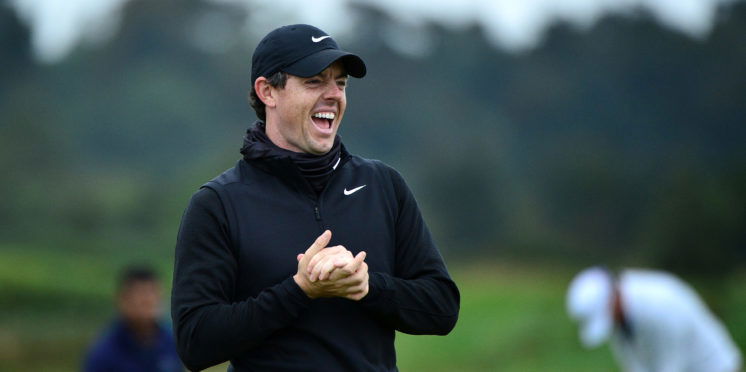 Who will win 2019/2020 PGA Tour Player of The Year?
The level of talent on the PGA Tour has never been higher.
Over the course of the next 11 months, an impressive talent pool will be vying for a spot at the top and the coveted PGA Tour Player Of The Year Award.
But who will elevate their game to the lofty levels required to bring home this prestigious accolade?
Will it be a young bomber like Cameron Champ who overpowers the competition?
Or could it possibly be a seasoned veteran like Tiger Woods, motivated by the desire to show the world he still has plenty of gas left in the tank?
Or maybe a methodical machine-like Justin Rose will meticulously pick apart his adversaries, one-by-one.
The possibilities are endless, and only time will reveal the answer. In the meantime, put on your analyst cap and take a stab at the question of…
Who has what it takes to become the 2019/2020 PGA Tour Player of The Year?
You ultimately voted for .
John Rahm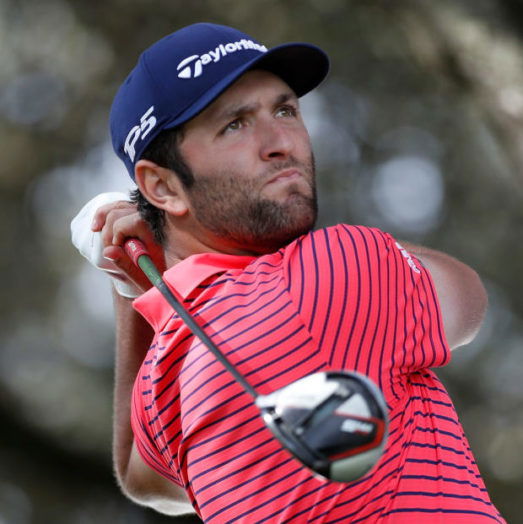 Rory McIlroy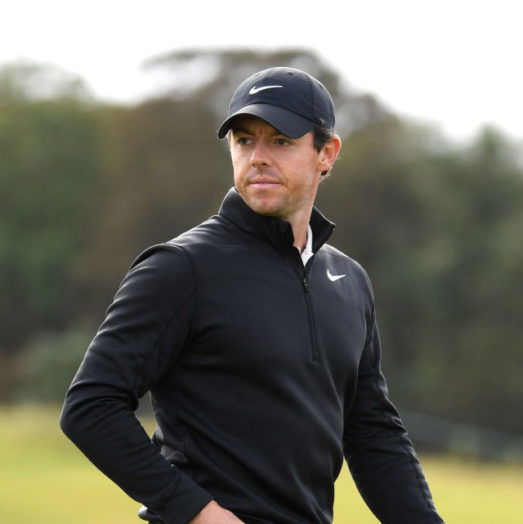 Justin Rose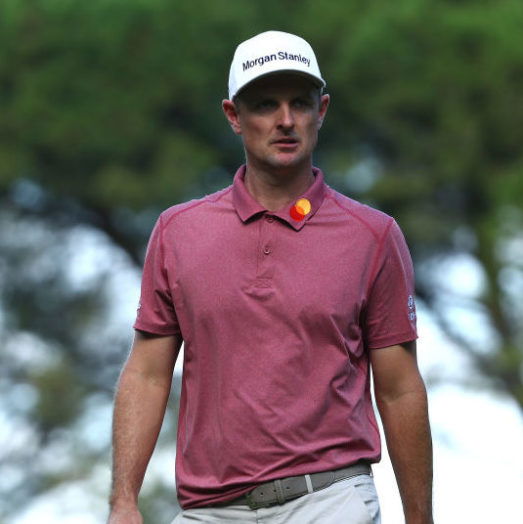 Dustin Johnson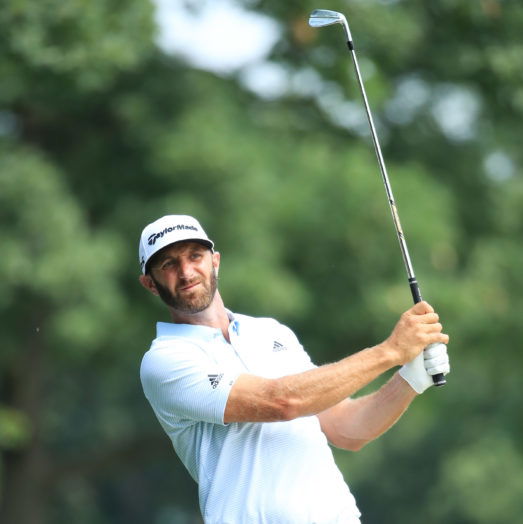 Brooks Koepka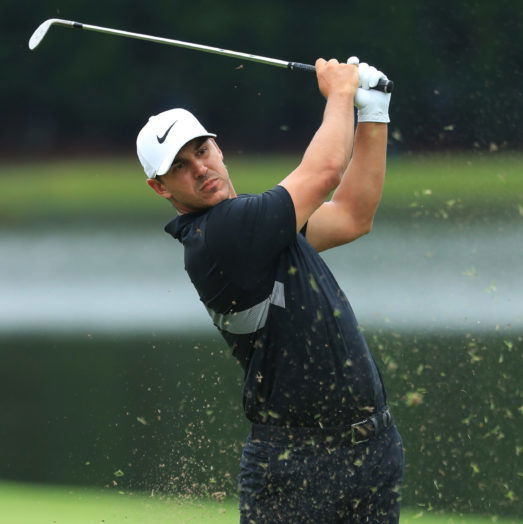 Justin Thomas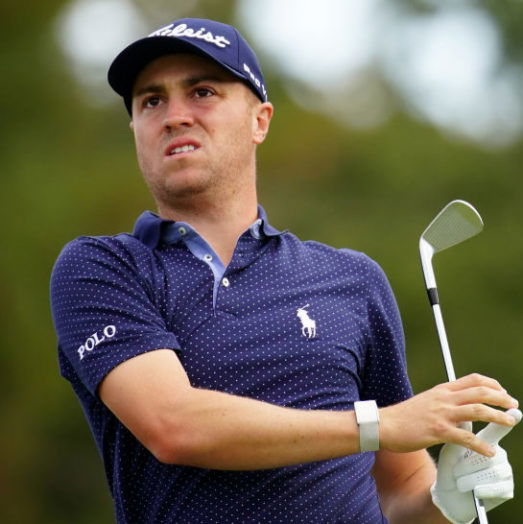 Cameron Champ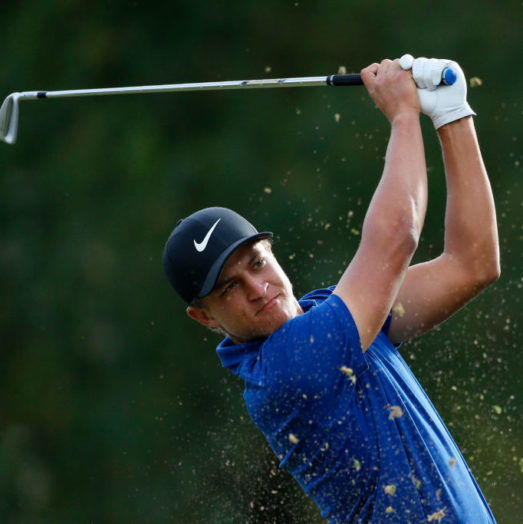 Tiger Woods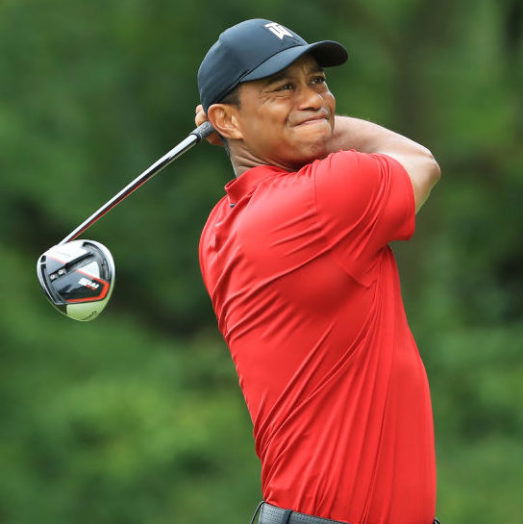 Bryson DeChambeau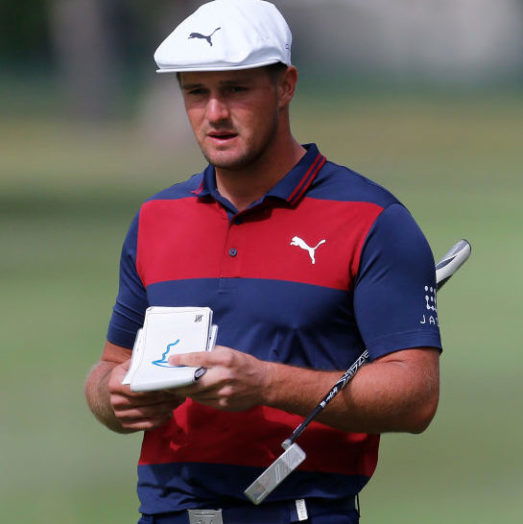 ---
Leaderboard
| | |
| --- | --- |
| Rory McIlroy | 79% |
| Dustin Johnson | 67% |
| Tiger Woods | 64% |
| Brooks Koepka | 44% |
| Justin Thomas | 43% |
| John Rahm | 38% |
| Cameron Champ | 20% |
| Bryson DeChambeau | 0% |
| Justin Rose | 0% |
---