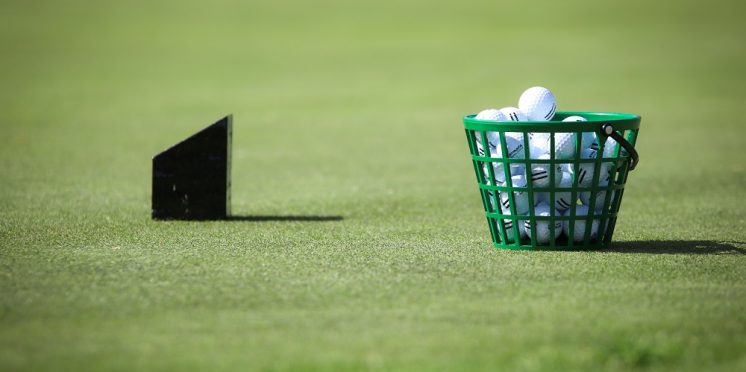 The Masters 2021: Tiger Woods and Jordan Spieth stat proves experience is key at Augusta
As the sporting world prepares to be incarcerated by the magic of The Masters, there's plenty of kerfuffle over who takes the title this time around.
It is of little surprise that Dustin Johnson, who has been reigning supreme for a while, is the clear favourite for the title, however, there are many others who are in with a shout.
Those who watched Bryson DeChambeau's training drill earlier this week would argue that he's in quite a mood, too, but history is not on his side. In fact, this is true of many of the young sensations who will be locking horns to be able to don the exalted Green Jacket.
Betway has investigated how to pick a champion and a look at the ages of the previous Masters winners since 1996 would suggest that being aged 25 or over does not really help, for only two players, Tiger Woods in 1997 and Jordan Spieth in 2015, have emerged triumphant at the Augusta National before turning 25. Both were 21 at the time of their victories.
DeChambeau, who recently smacked four astonishing drives in the matter of a minute, does cross that threshold of sorts, but being 27 does not really help either. Only a meagre six players have won at or before turning 27.
Those too old share just as sorry fortunes at the tournament, a reflection of which is the fact that only two players aged over 40, Mark O'Meara in 1998 and Woods in 2019, have won the coveted event in the last 25 years.
Let us cast a look at another parameter; nationality.
Since 1996, Americans really have had an upper hand at the tournament, so much so that 15 of the last 25 editions have been won by an American national. The next best? England, South Africa and Spain with a scanty two. Two.
Even during their most underwhelming period between 2008-2017 – by their own standards – four players from the States still managed to win. That would represent a period of tremendous success for any other country.
All in all, there's a lesson to be learned here; you have to be an experienced American golfer, otherwise, winning The Masters could be a bit elusive and arcane to you.
---