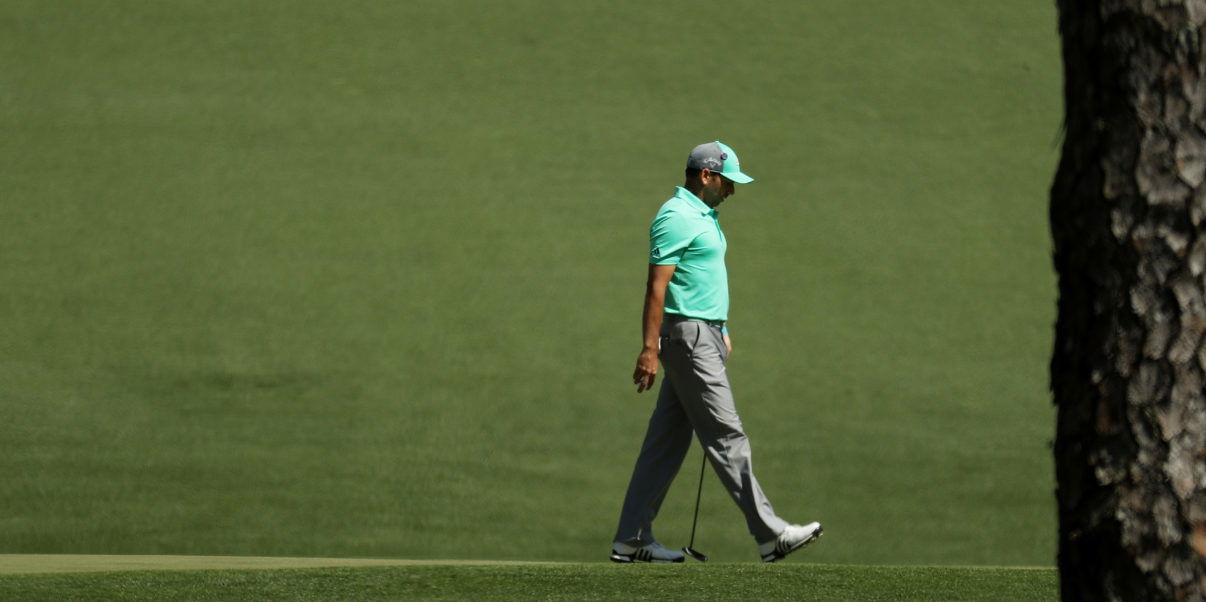 Sergio speaks out after hole from hell
Sergio Garcia has spoken out after his horrifying fifteenth hole, on his first round trying to defend his Masters' title from last year.
Putting the ball in the water five times, Garcia finished the par-five in 13 strokes, to break the record on the hole by two strokes, and tie the record for the most strokes ever taken on a Masters hole.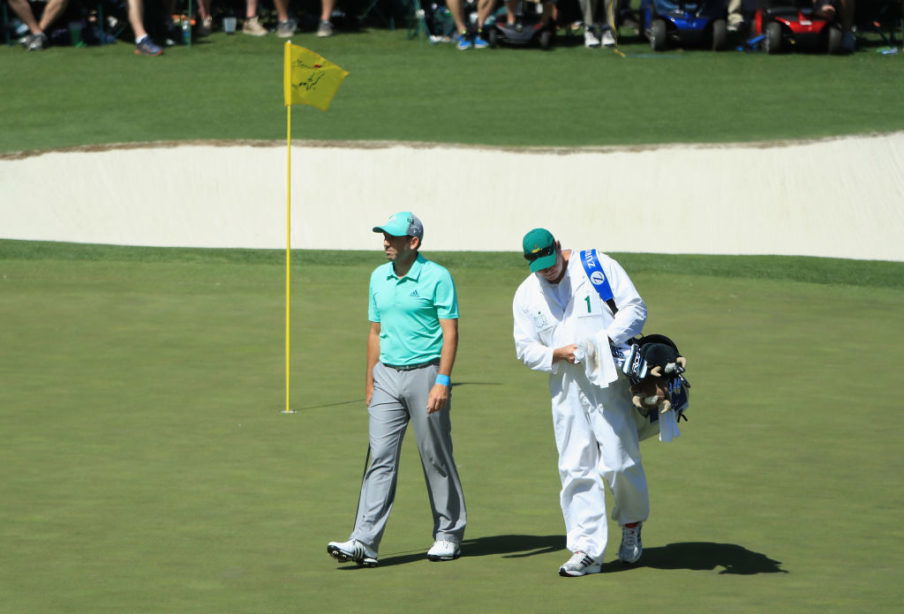 The green jacket holder said:
I don't know what to tell you,
It's one of those things. I feel like it's the first time in my career where I made a 13 without missing a shot. Simple as that. I felt like I hit a lot of good shots and unfortunately the ball just didn't want to stop.
The Spaniard was two-over at the time of his waking nightmare, as he tried to reach the green with his second shot. After trying to make it with his wedge, a switch to the iron made no difference on the day for Garcia.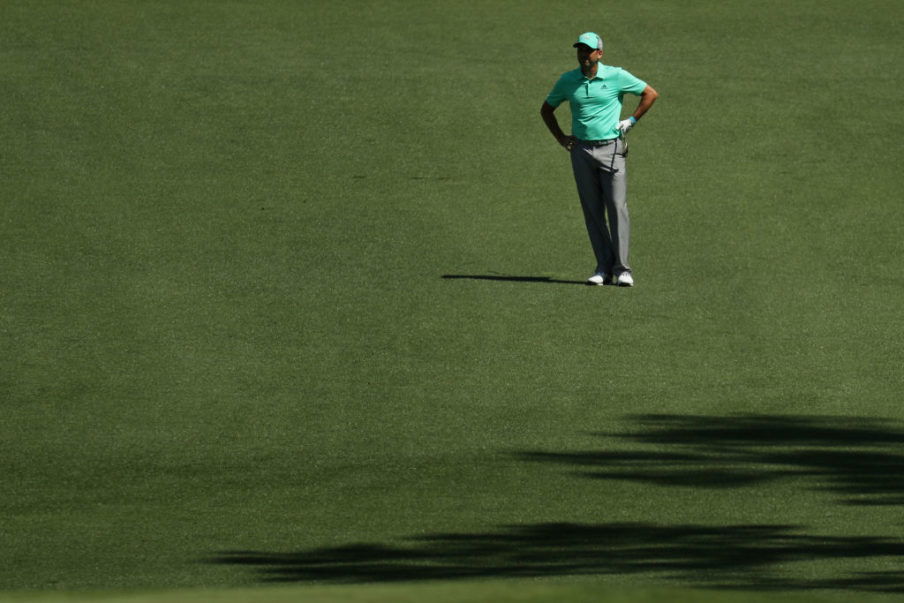 Playing partner and 20-year-old amateur Doc Redman said:
It was tough, you don't want to see anyone go through that,
It was very difficult and you wouldn't wish that on anyone.
Having recently named his newborn daughter Azalea after the thirteenth hole, (in honour of last year's success) it seems he won't be christening any future offspring "Firethorn" – the name of number fifteen at Augusta National.
At nine-over, the reigning champion has a mountain to climb to get back into a position to even make rounds three and four.
Will Sergio Garcia make the cut?
Yes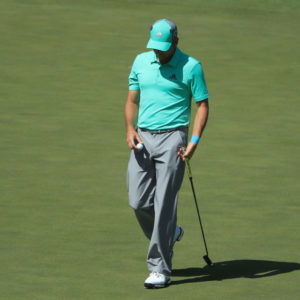 No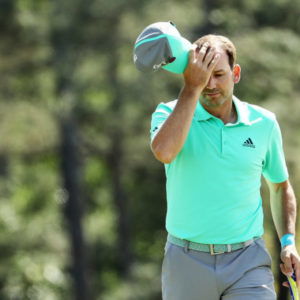 ---