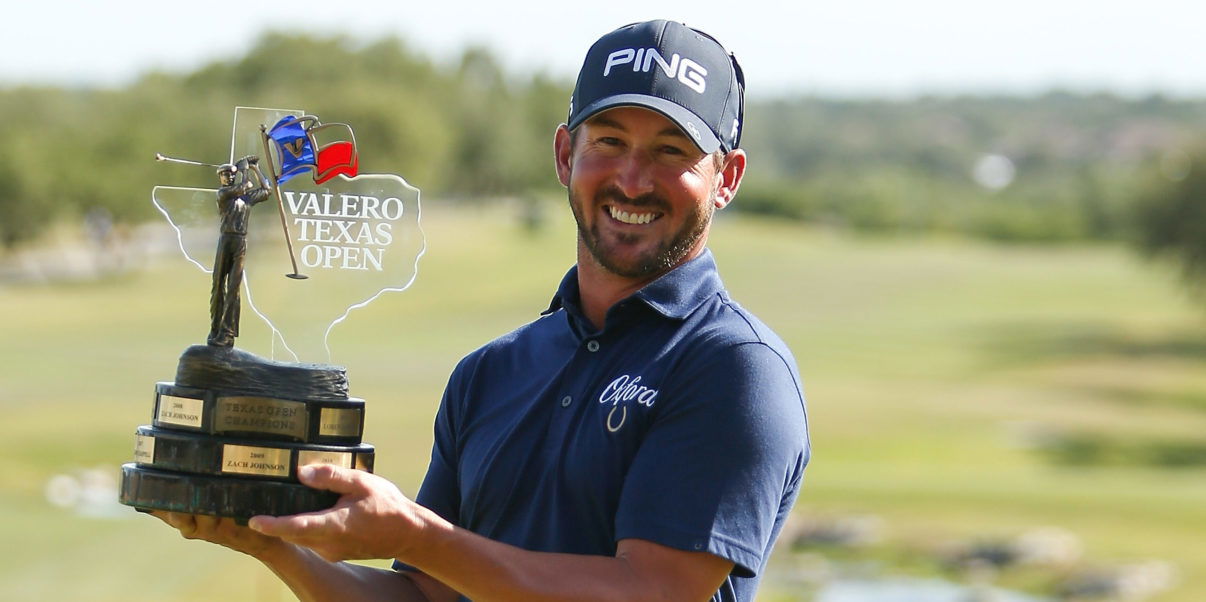 Andrew Landry wins the Texas open by two shots
Andrew Landry in the new Texas Open champion aftwr he won in San Antonio.
Landry jumped out to an early lead with birdies on three, five and six and picked up two more on 16 and 17 to finish on the penultimate day free of any bogeys. After the third round, Landry was in a good position as he had a good cushion to take into the last day.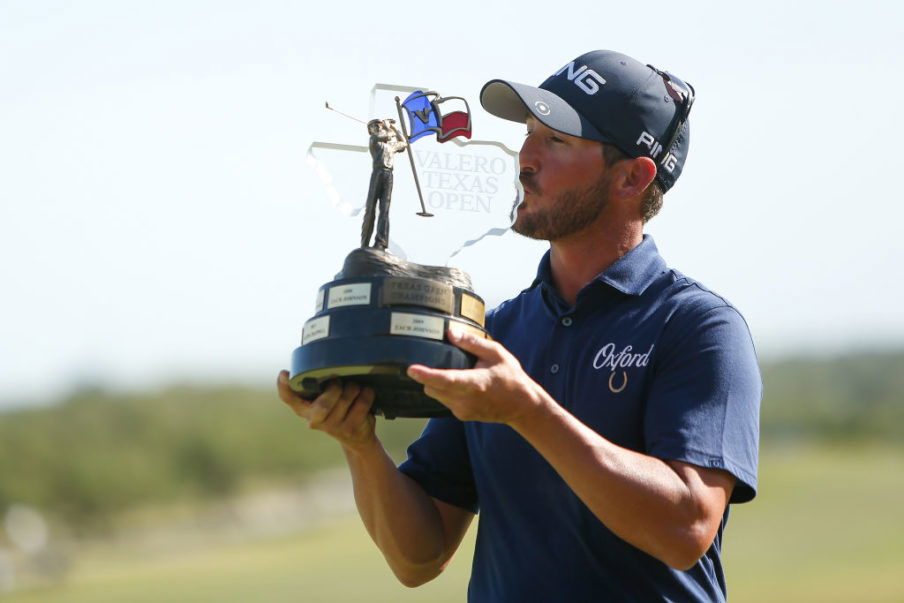 Landry had a very big lead and held on for his first PGA tour victory, finishing with a two-stroke trumph at the Texas Open.
Landry, who lives in the nearby Austin, started fantastically well as he birdied the first three holes and finished with seven pars to finish the tournament at 17-under par, with Trey Mullinax and Sean O'Hair tied for second on 15-under par.
On the 17th hole Mullinax sliced a shot, which fell short of the green and ended up in the bunker. This bogey gave Landry a two shot lead heading into the 18th and he kept things neat and tidy to claim victory
---